Pick Your Pop-Ins!
Regular price
Sale price
$45.99 USD
Unit price
per
Mix and match your pop ins to Tone Up Your Way! Like to walk AND workout with others? Pick an LED for one band and a sanitizer for the other. Or, pick a fun inspirational quote for extra motivation. Pick only one Pop In for each band.
BUILT FOR PERFORMANCE:

Weighted wrist bands so sleek they move with you as one. Your secret weapon for getting more from every move you make. Sleek, soft, durable at 1 lbs they add comfortable resistance with hands free movement. Made from highest quality silicone and steel they are waterproof, sweatproof and easy to clean.
SIZING

Fits wrists 5 ½" to 9 ½"
Ht ½" W 2 3/8" x L 9 ¾"
1 lb per band. 2 lbs total per set of 2.
SPECS

It's so easy!
Pick your color for your set of 2 weighted bands.
Pick one Pop-In for each band.
Pop-ins add function or style to your band. (LED, Sanitizer, or motivational)
Change your mind? Click the remove button.
Want to create your own? See our Design Your Toneys.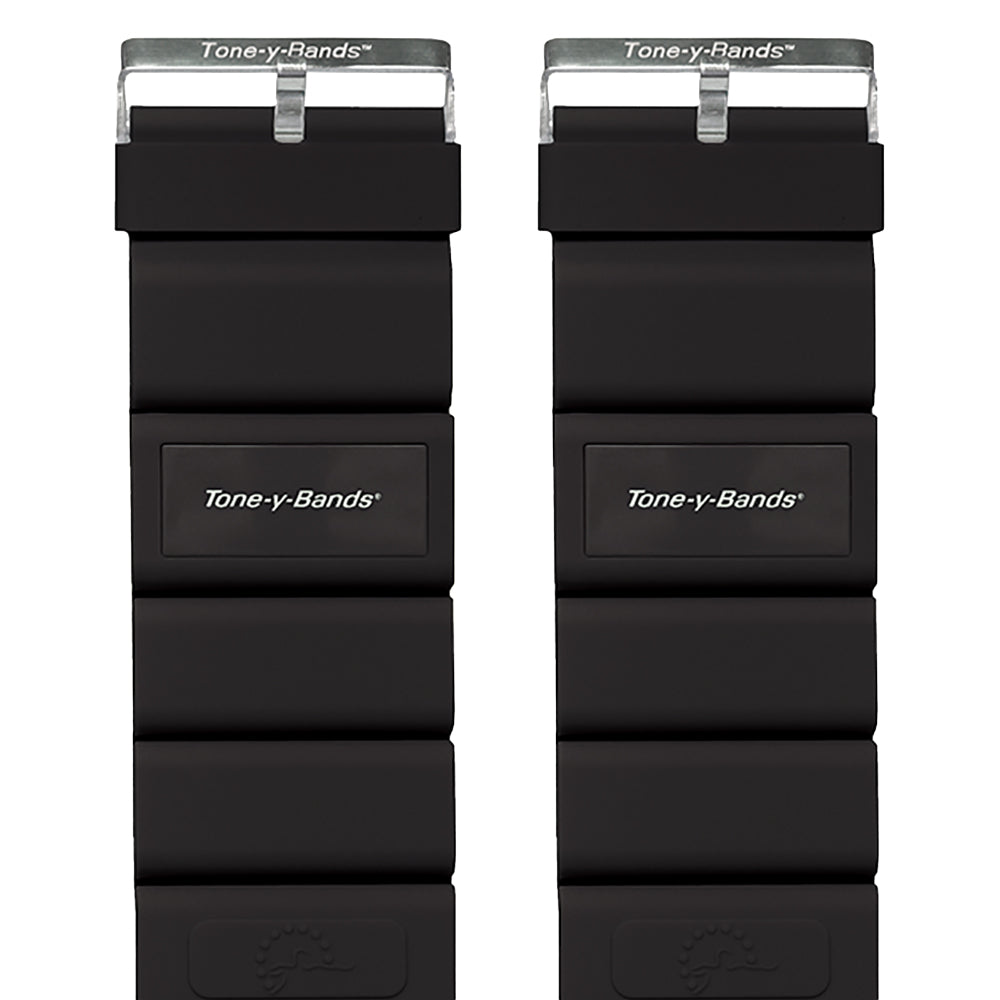 Add Constant & Comfortable
Resistance to any Exercise
Pilates • Yoga • Walk • Swim
Waterproof, Odor Proof,
& Easy To Clean
Removable Steel Weights To
Customize The Amount Of
Weight For Your Needs.
Hear What Our Customers Are Saying
Sleek Design For Natural Movement:
Hugs your body so there is no annoying bulkiness to restrict your momentum.
Secure Fit:
Buckle clasp so weights stay put during your fastest movements.
Hygienic:
Durable waterproof silicone band easily wipes clean eliminating germs and odors.
Maximize Your Exercise:
Pilates, yoga, dance, box, walk, run, home workout, core train, aqua, and rehabilitation.
Personalize Resistance:
Soft band with removable weights for tailor-made resistance and comfort.
Built To Last With Highest Quality Materials:
Soft durable silicone and stainless steel with Snug Fit Buckle Clasp. No Velcro, elastic, or material that harbor germs, odors, scratch, stretch out, or fly off.