Sanitoners
Regular price
Sale price
$55.00 USD
Unit price
per
Meet Sani Toneys, your secret weapon for your healthiest workout. Still find shared equipment or spaces cringe-worthy? No worries and no need to carry hand sanitizer! Feel great about going back to the gym or studio! Wrist weights with a pop-in hand sanitizer that with a simple pump discreetly gives you germ fighting gel just when you need it. At 1 lb each, Sani Toneys add resistance so you can get more from every move you make. Sold as Set of 2.

MAXIMIZE YOUR EXERCISE! ANYTIME!      
     ● Tone more muscle
     ● Burn more calories
     ● Perfect weights for every workout!


U.S. Patent No. 9,302,141B2
U.S. Patent No. 9,707,431B1
U.S. Patent No. D792,796 S
U.S. Patent Application Publication No. 2022/0280664A1
 European Patent No. EP3454952A4
Japanese Patent No. JP6868042B2
Canadian Patent No. CA2950107C
BUILT FOR PERFORMANCE:

Extra results require more intensity and gear as tough as you. Finally, weights that move with you, stay put, stay clean, and fit so comfortably you will WANT to wear them with every workout! Sold as a set of 2. Patent:www.toneybands.com/ip
SIZING

Fits wrists 5 ½" to 9 ½"
Ht ½" W 2 3/8" x L 9 ¾"
1 lb per band. 2 lbs total per set of 2.
SPECS

Built-in dispenser: Just push anytime you need a little sanitizer
Refill Bottle: 30 ml bottle
Sanitizer: Use your favorite gel sanitizer.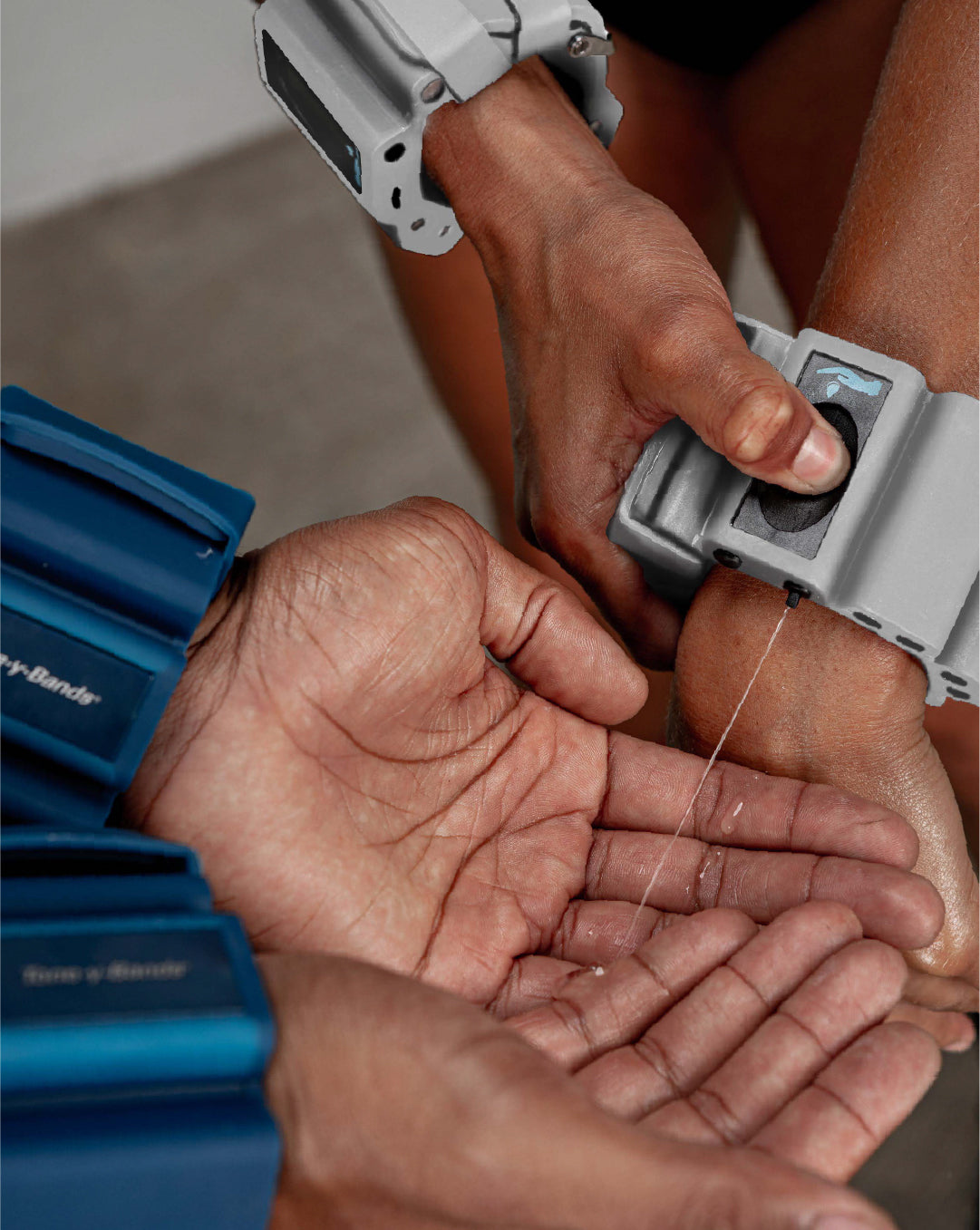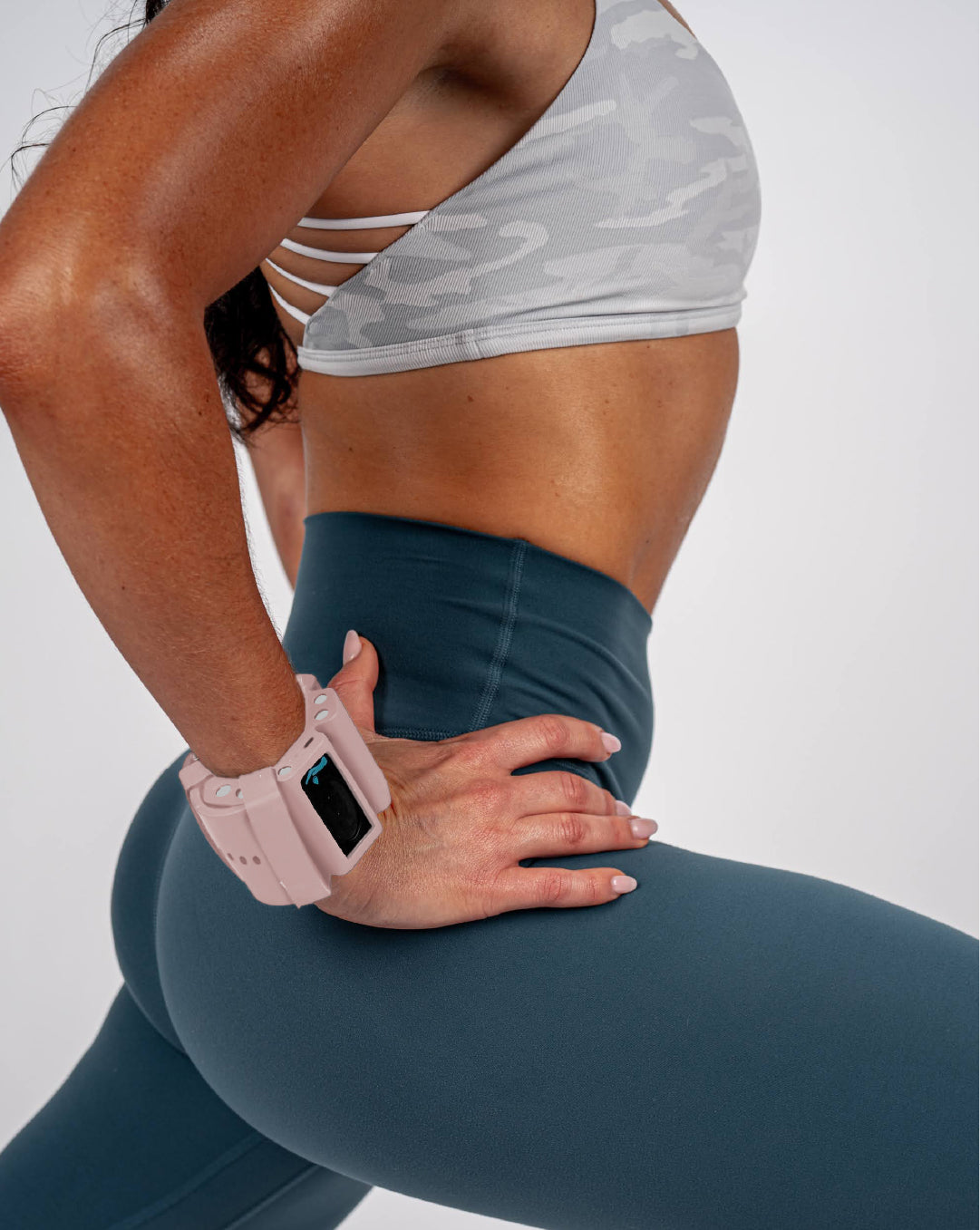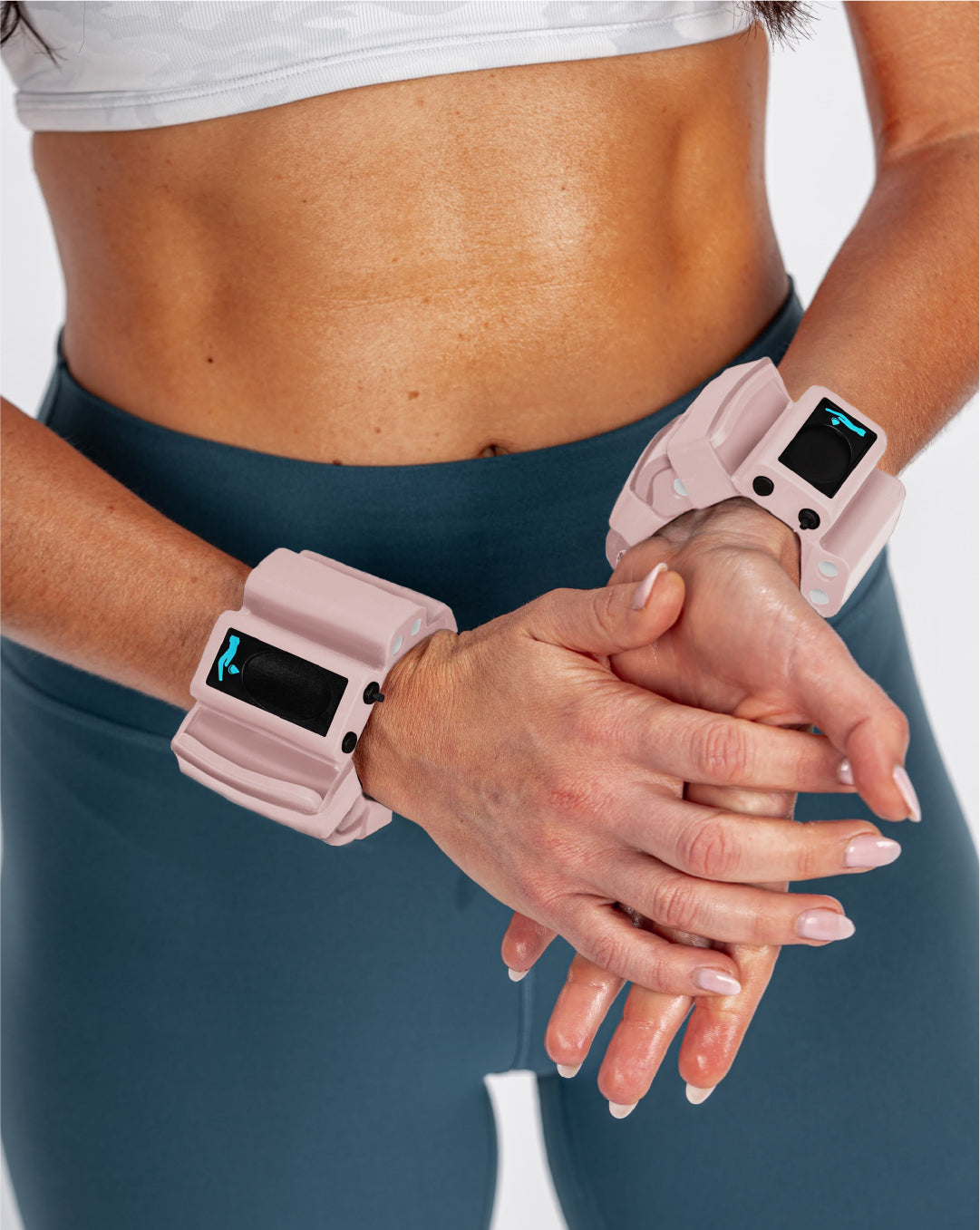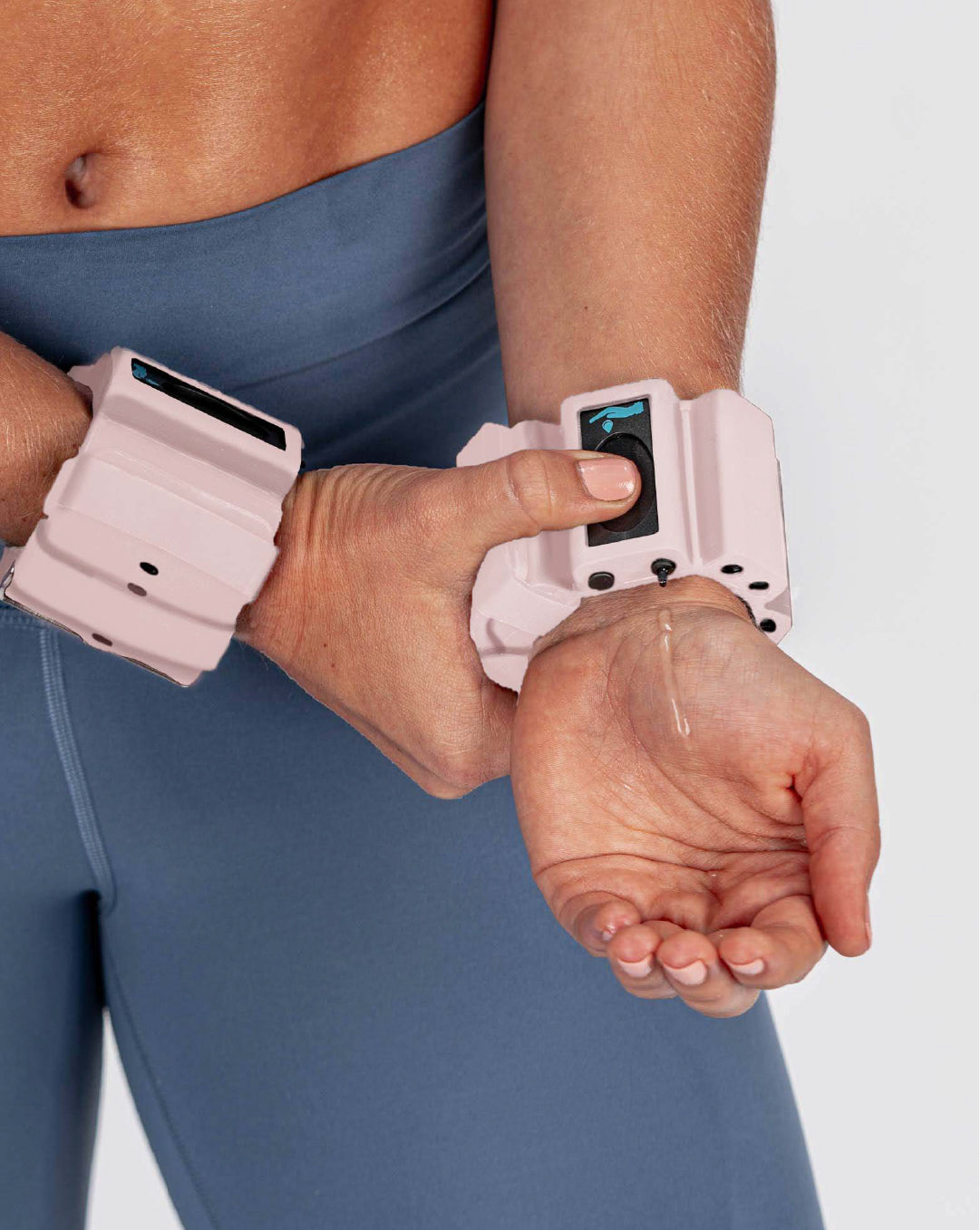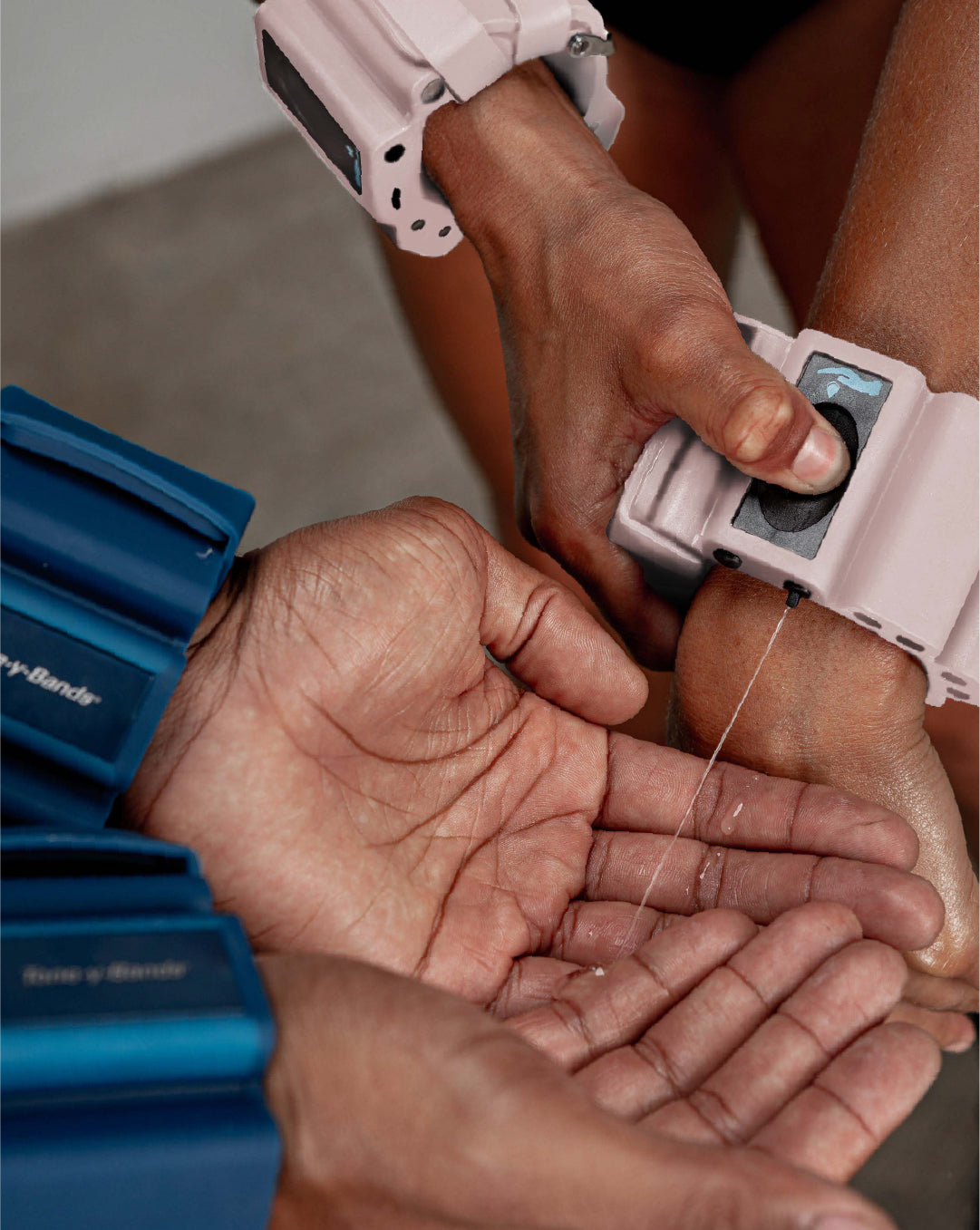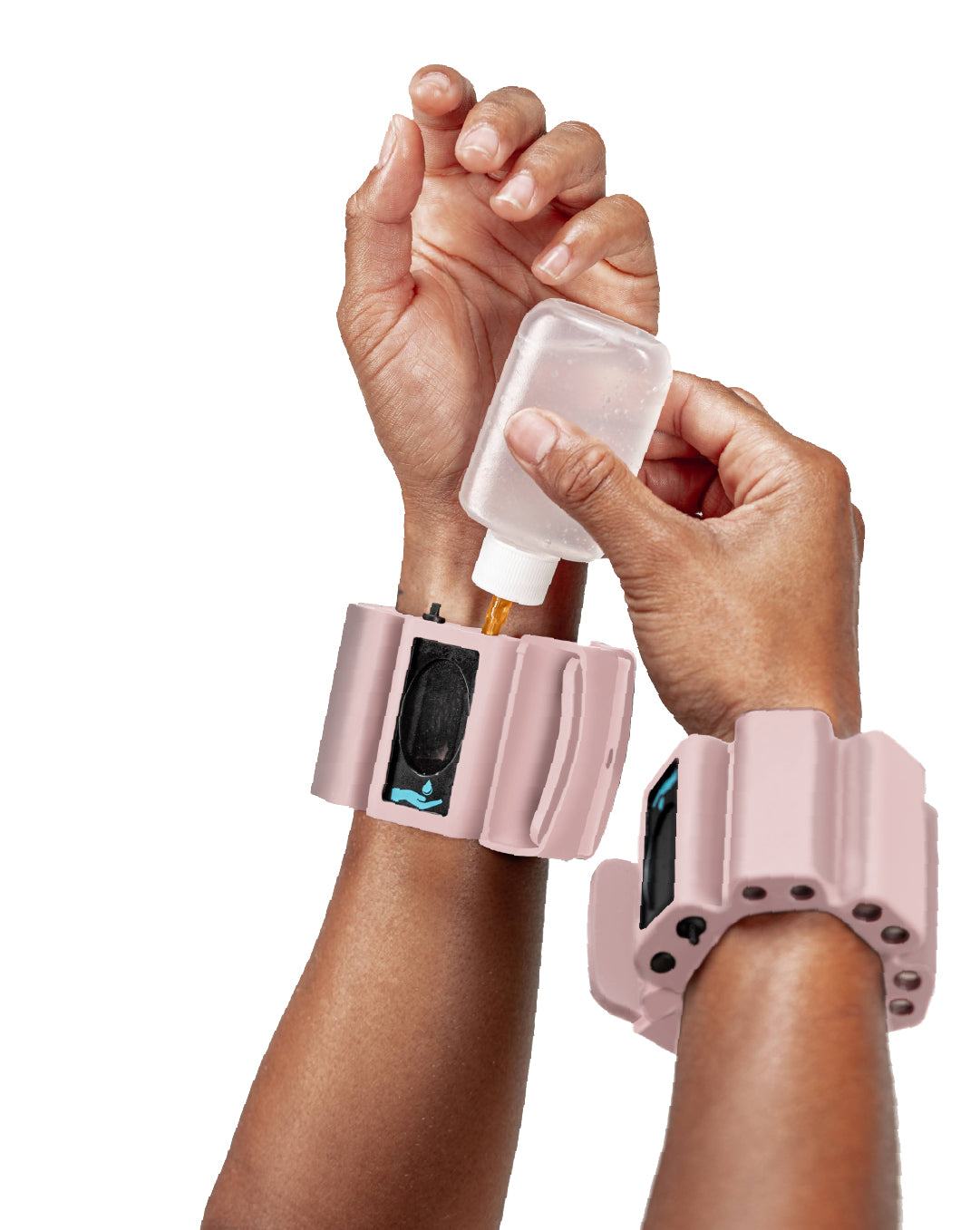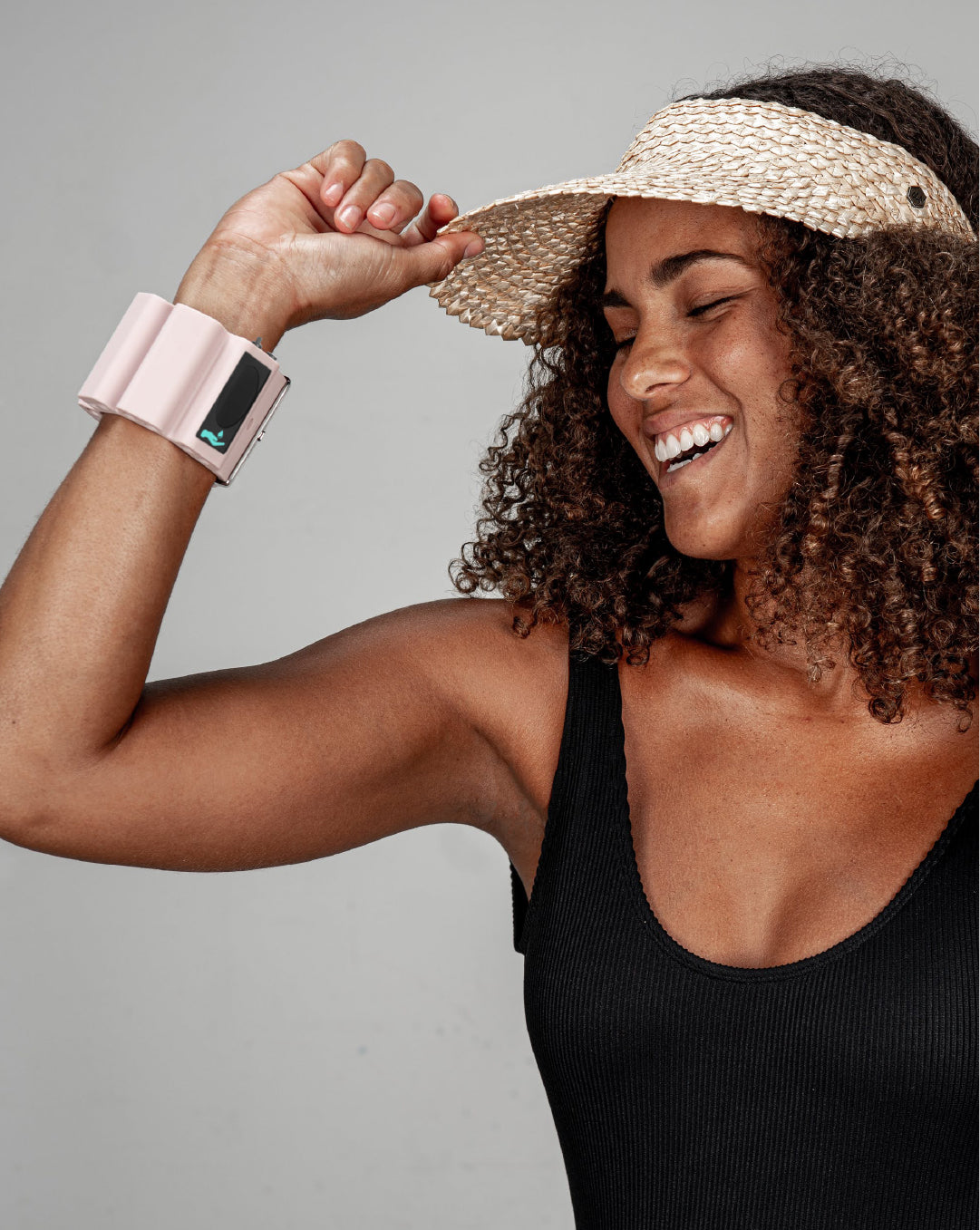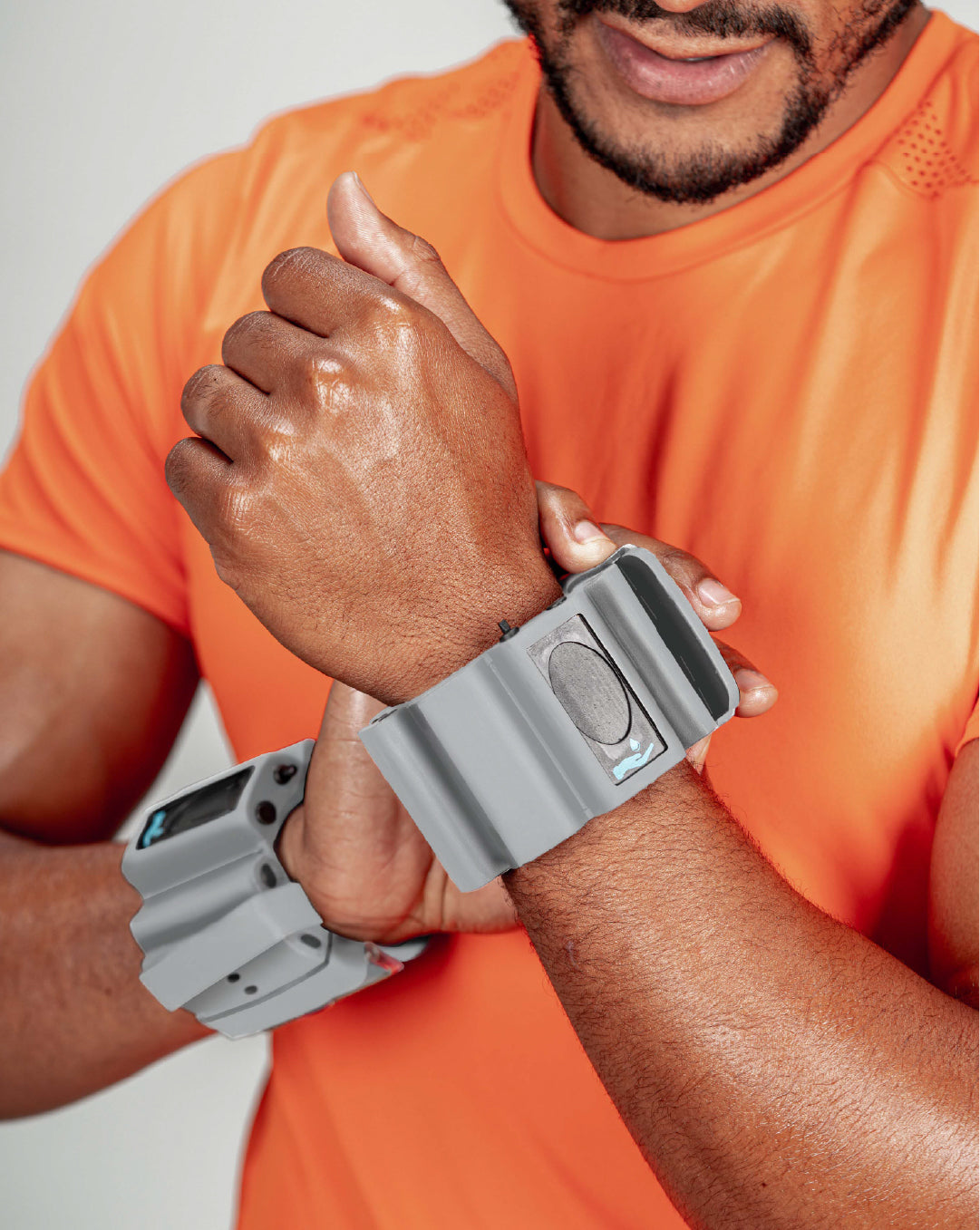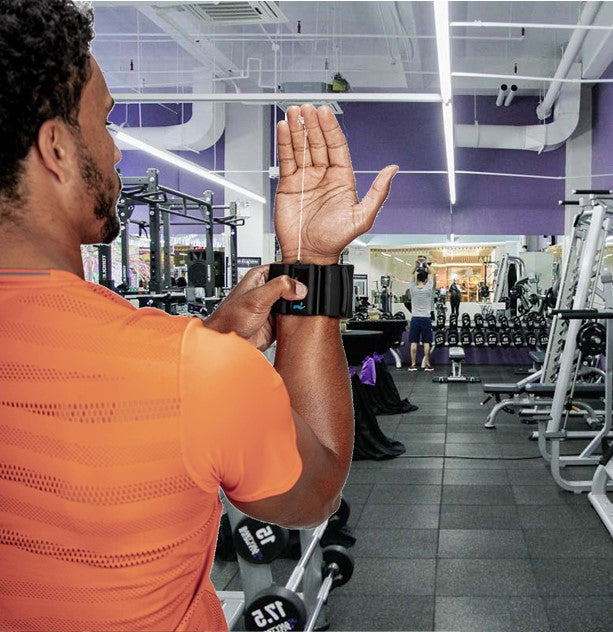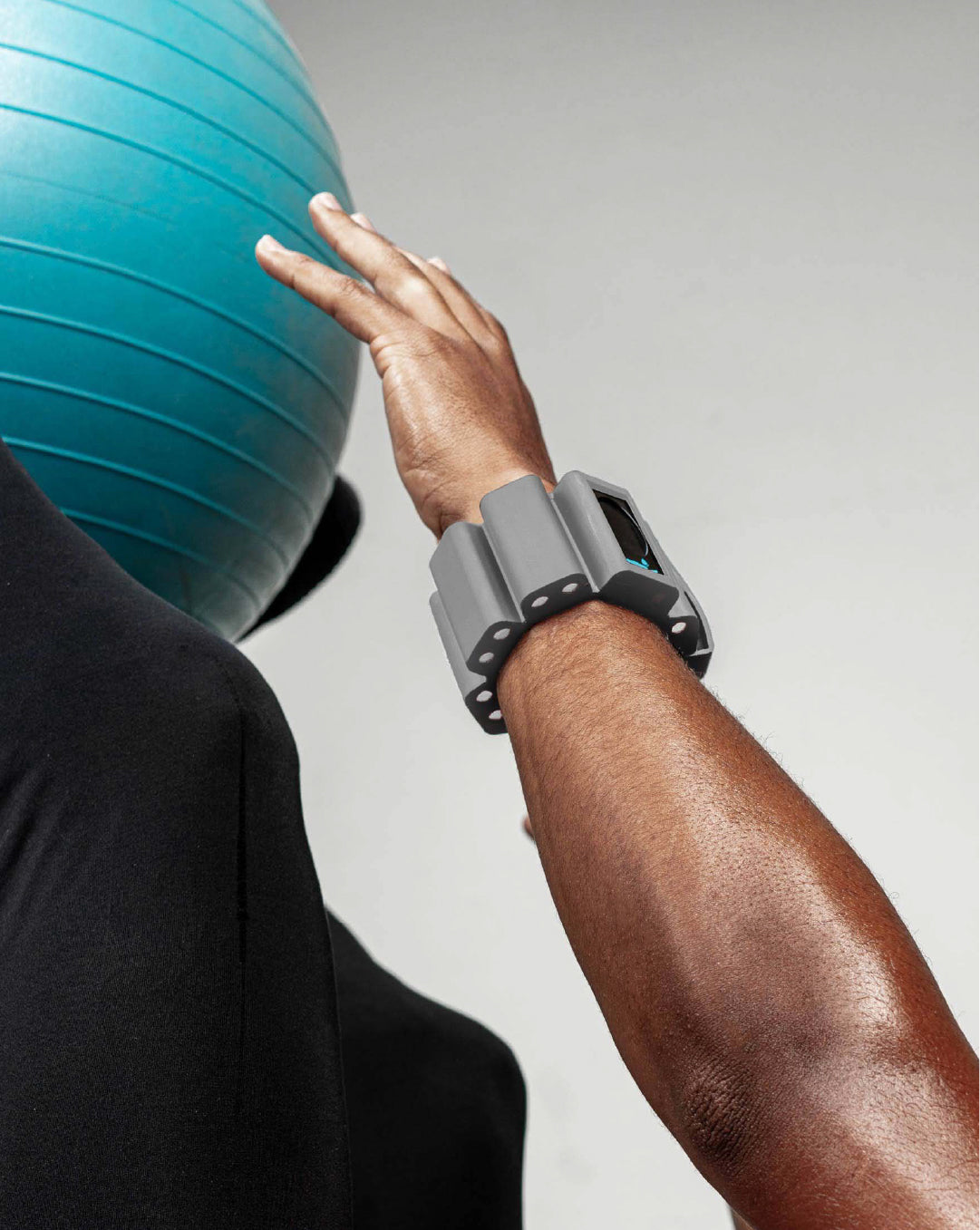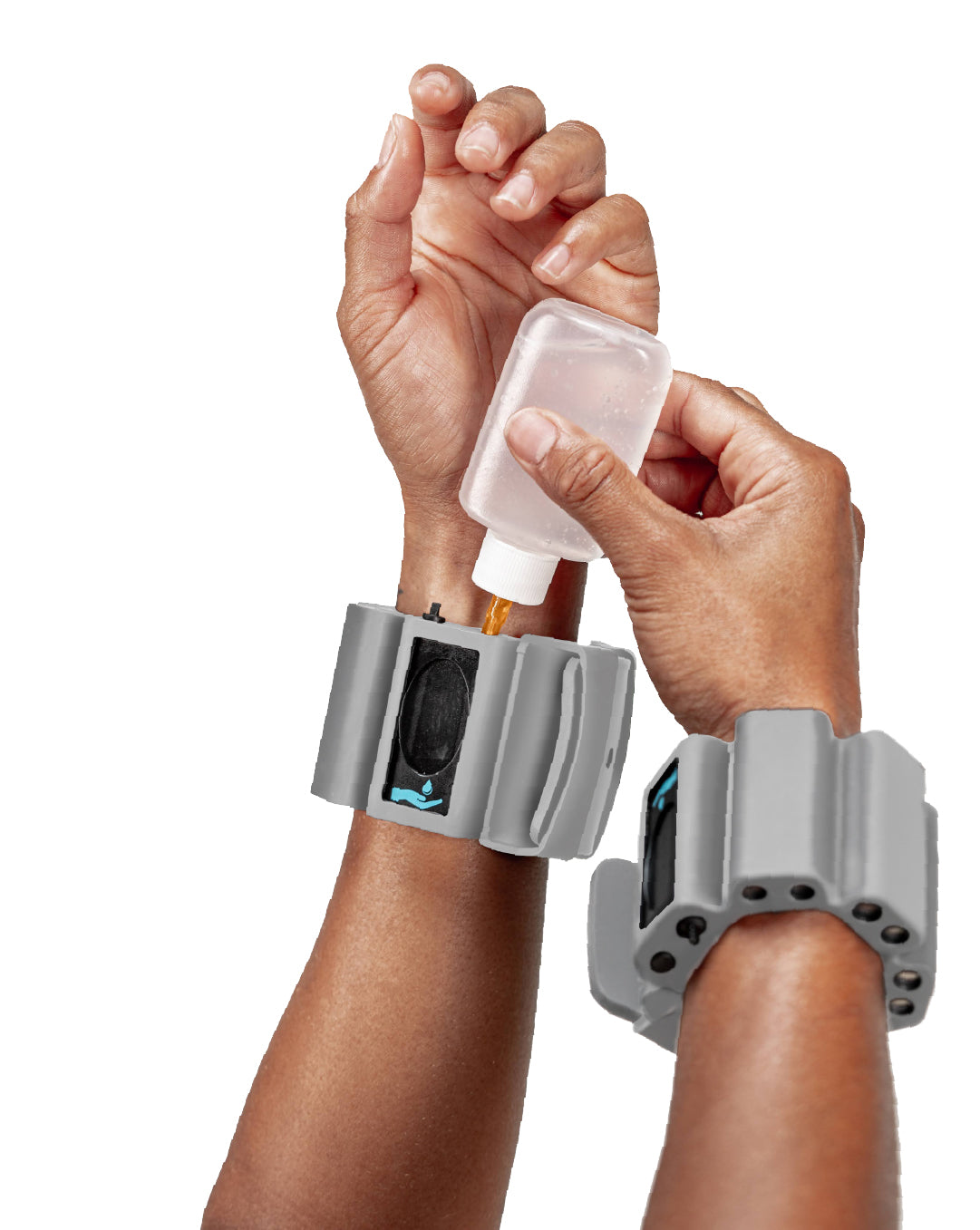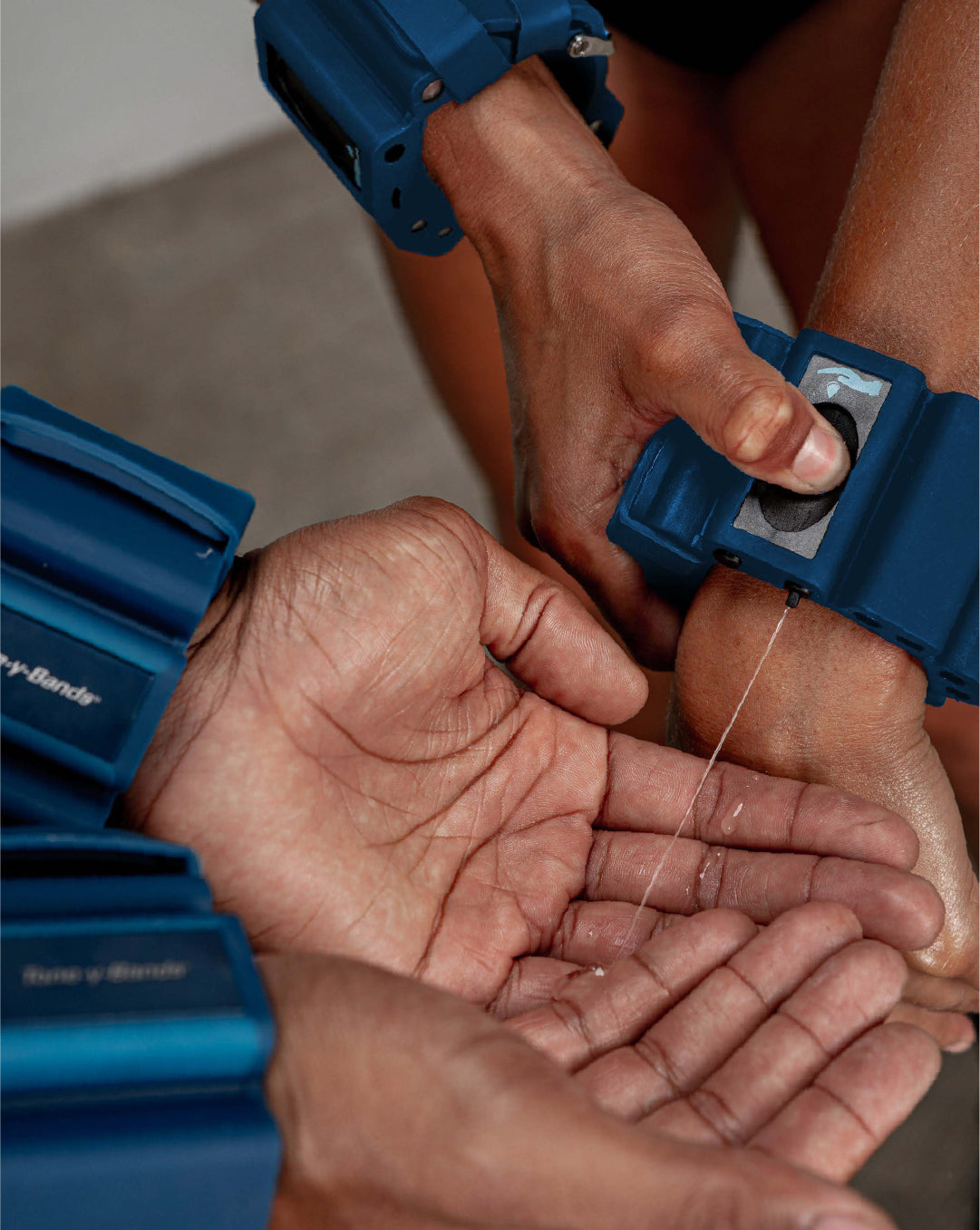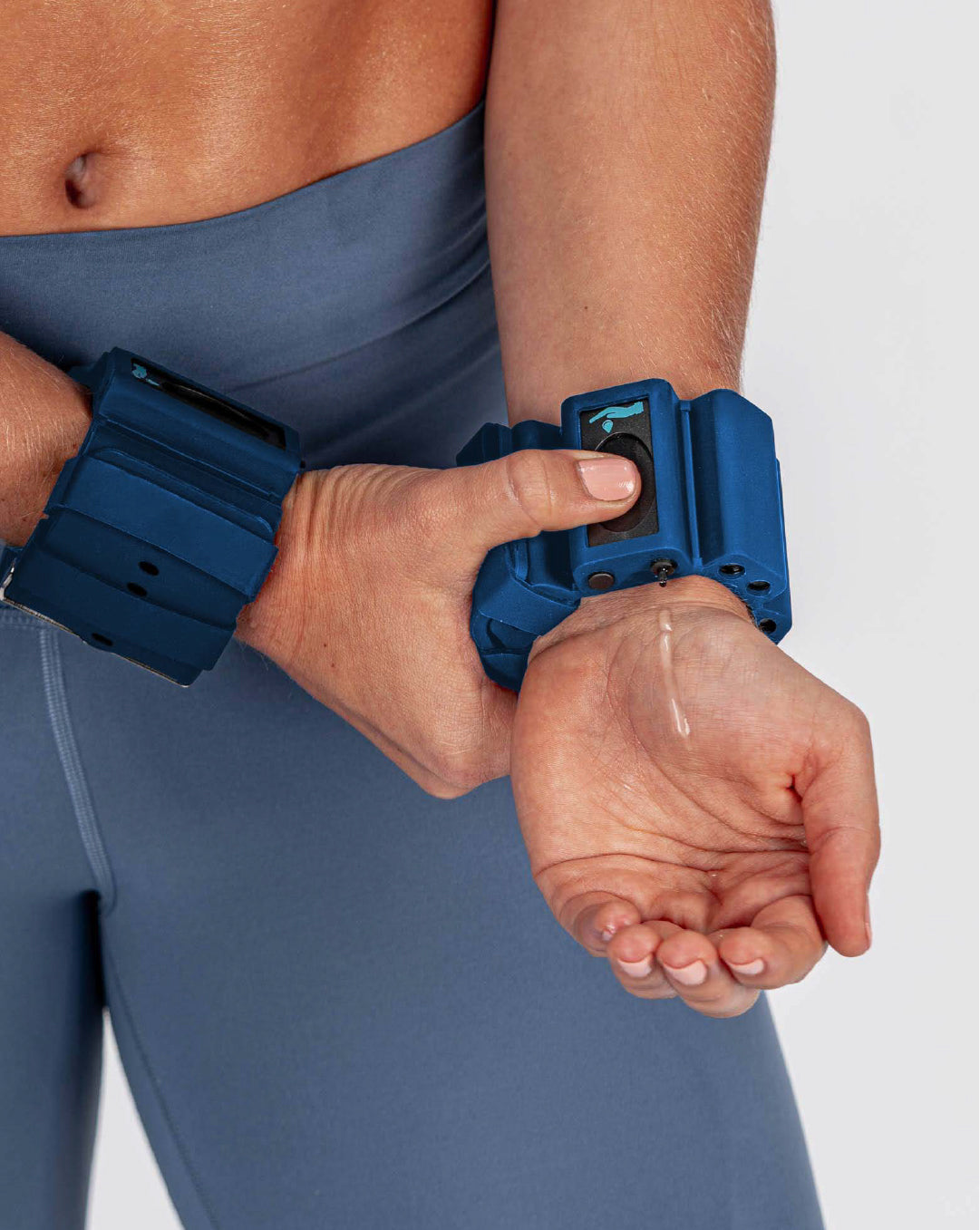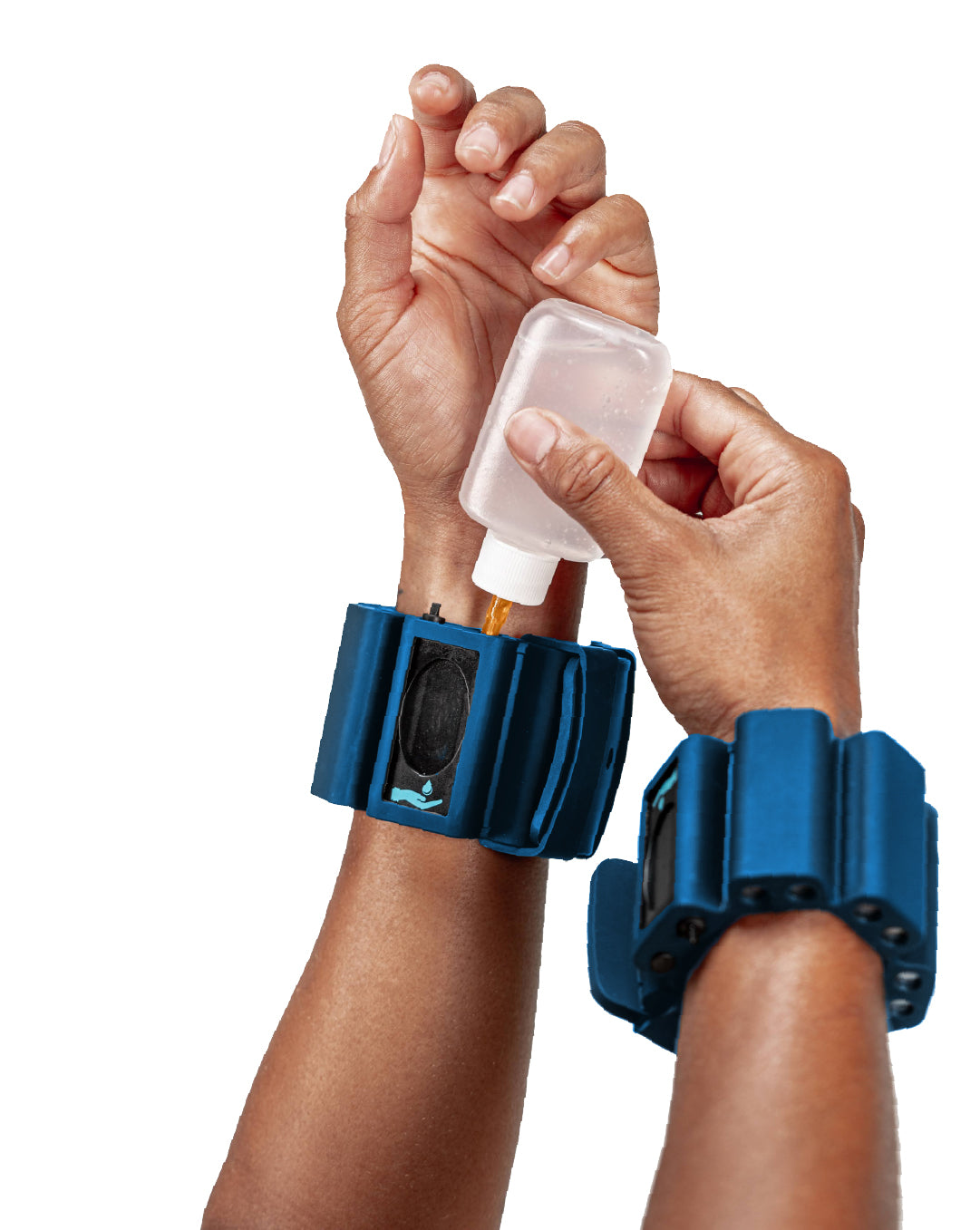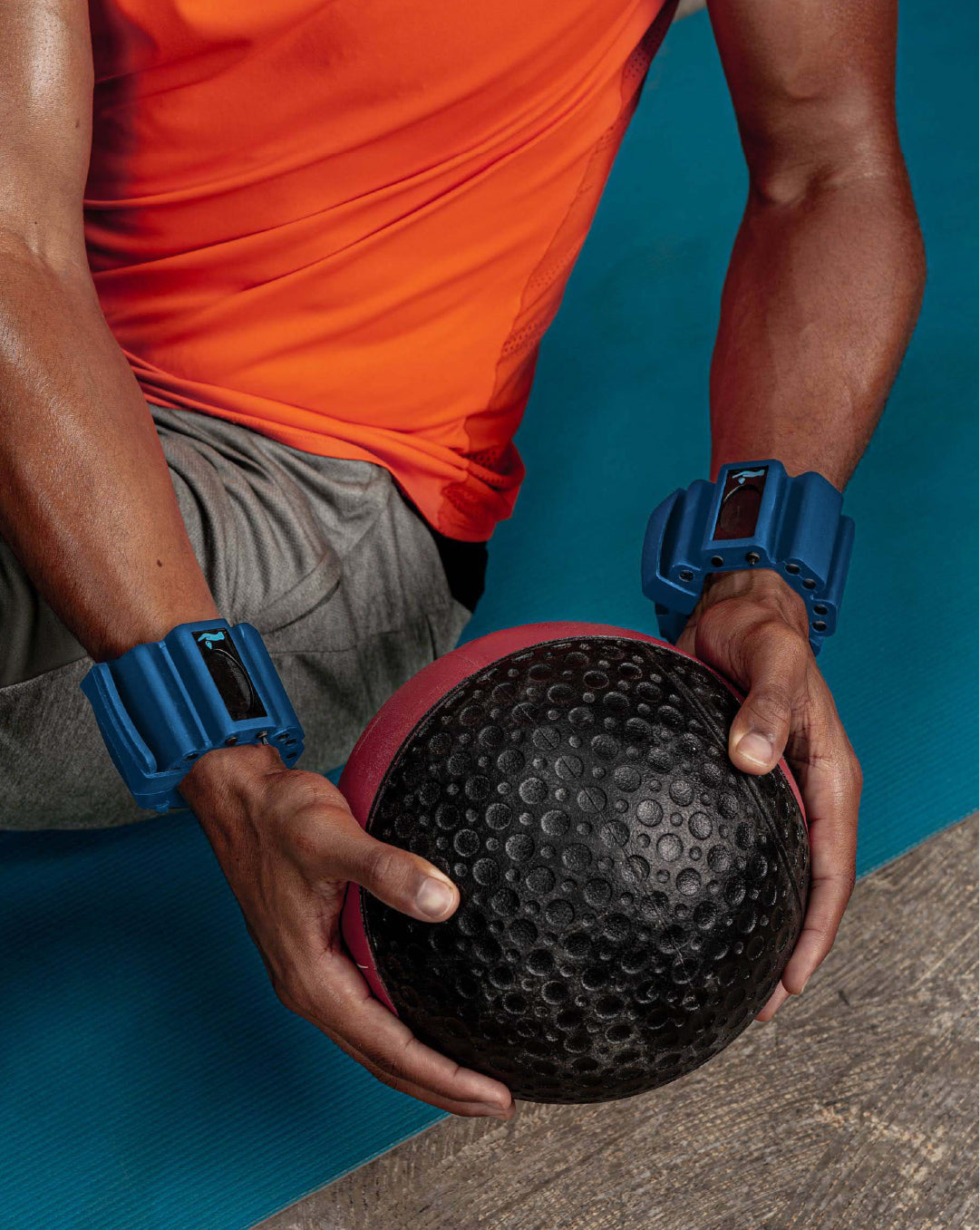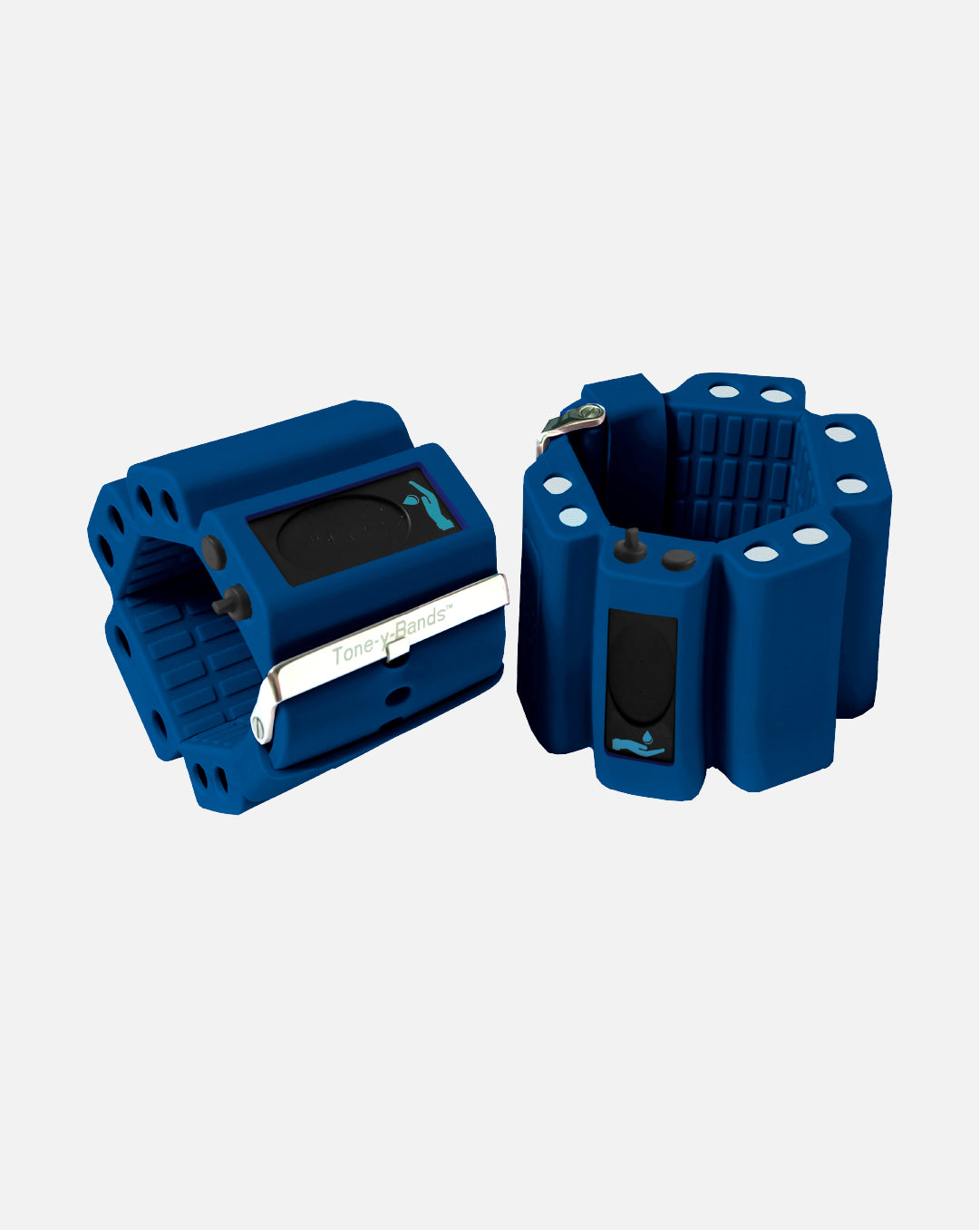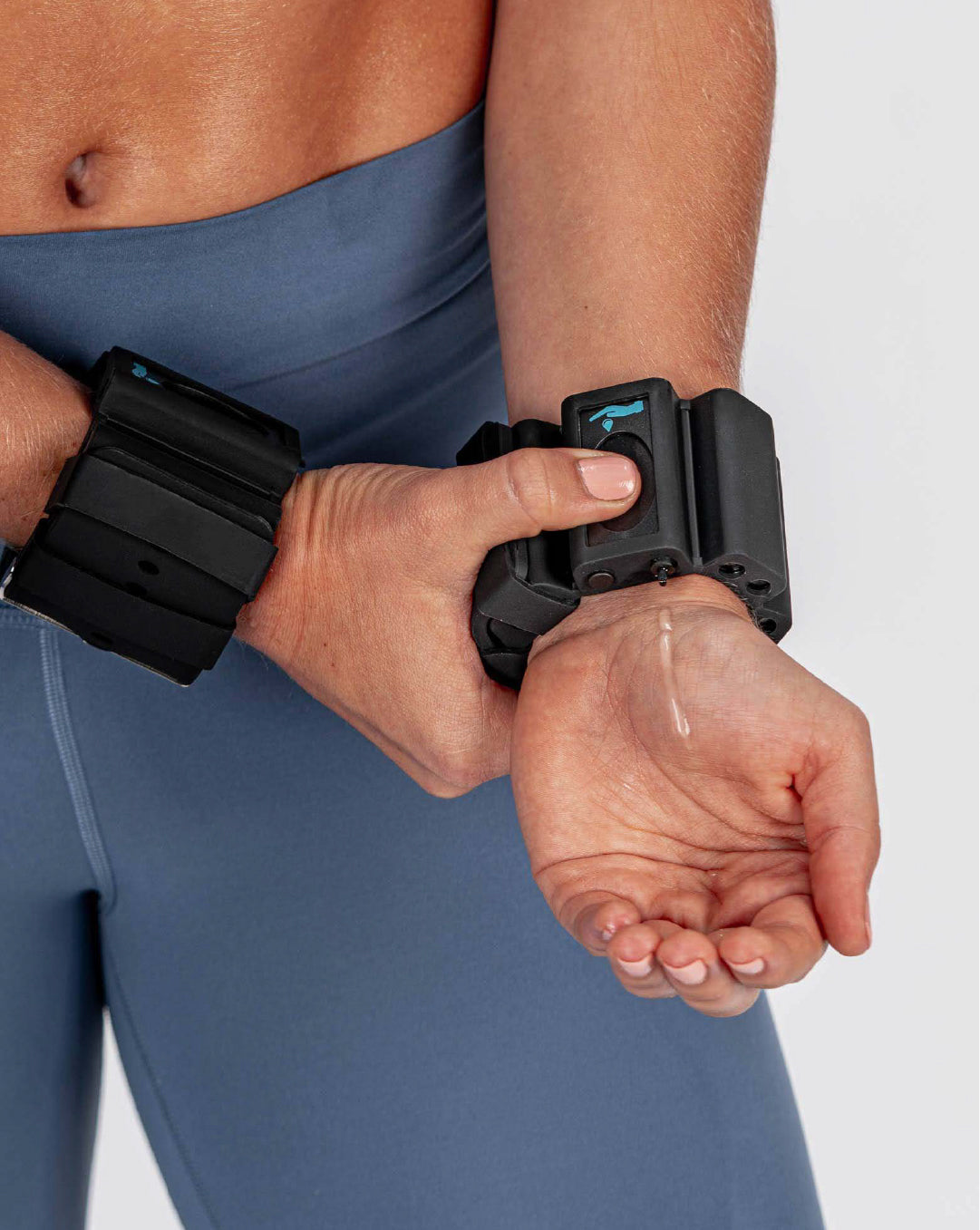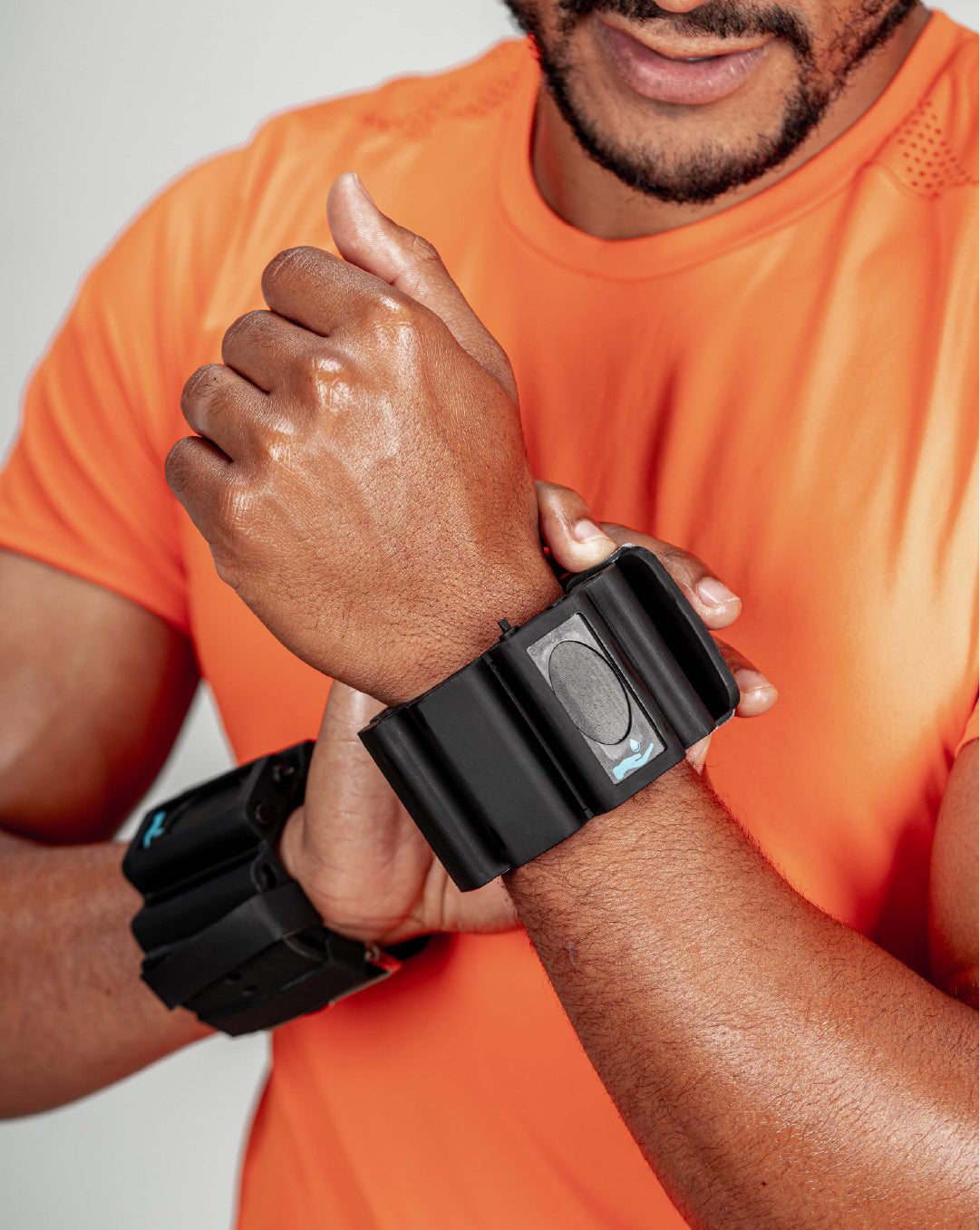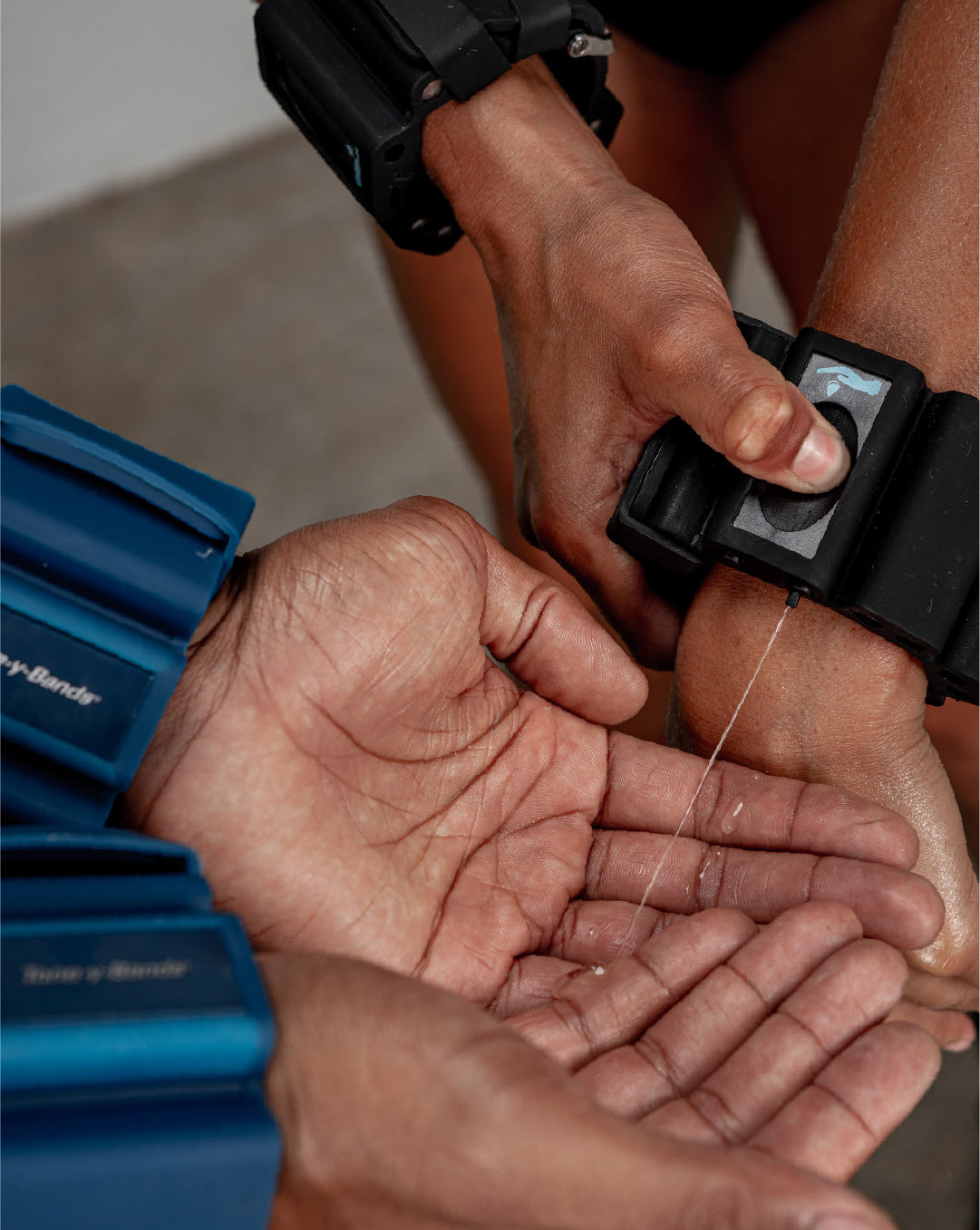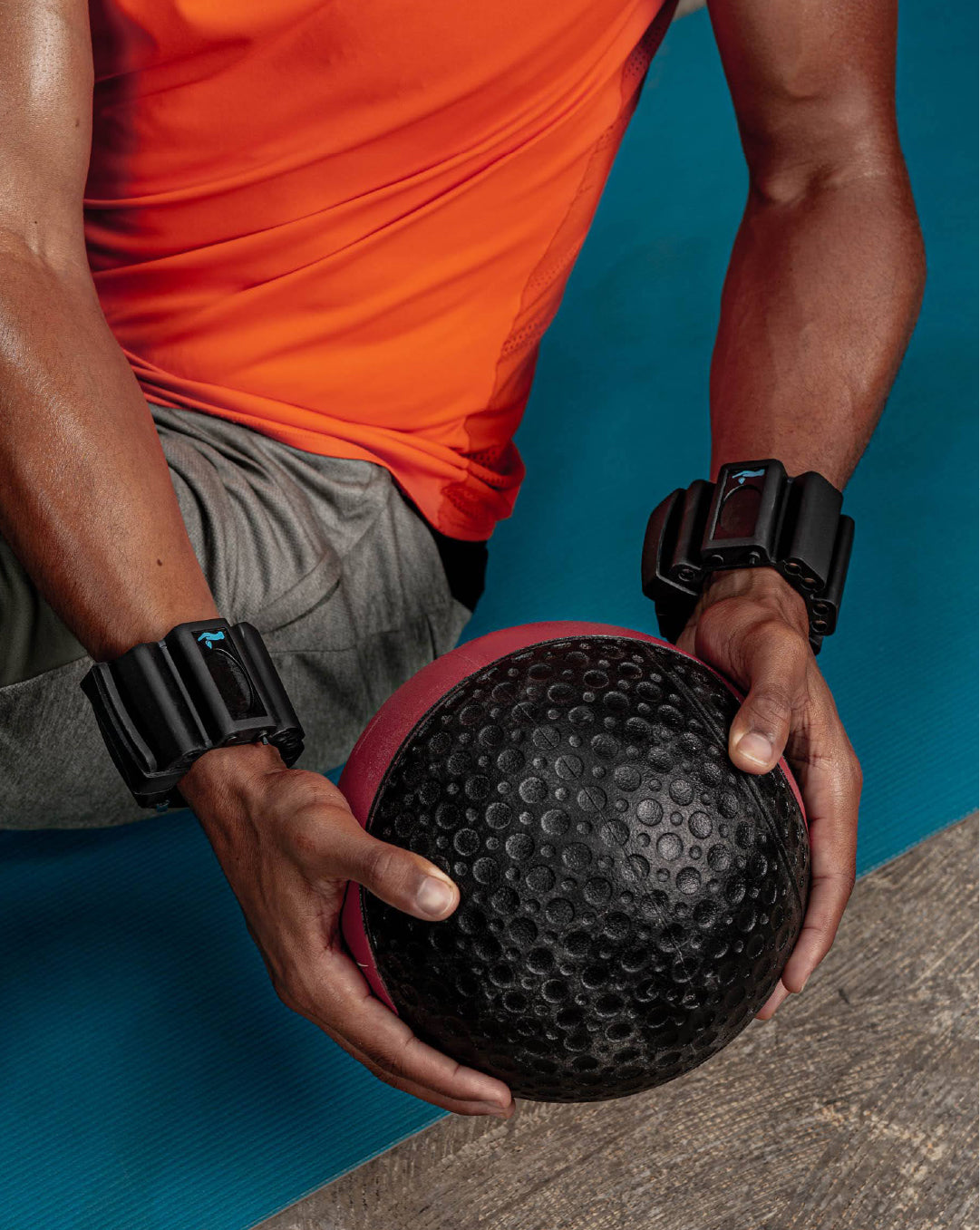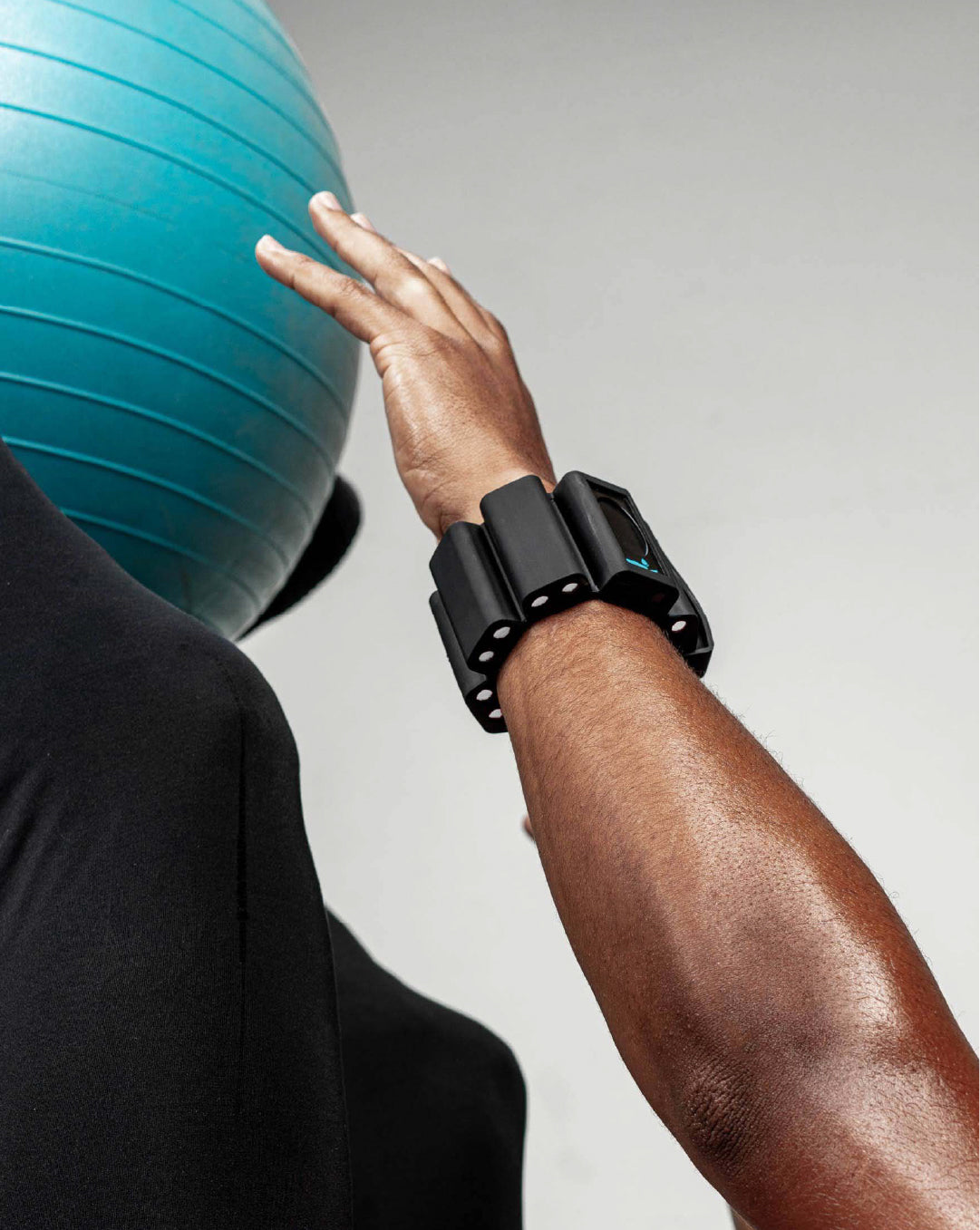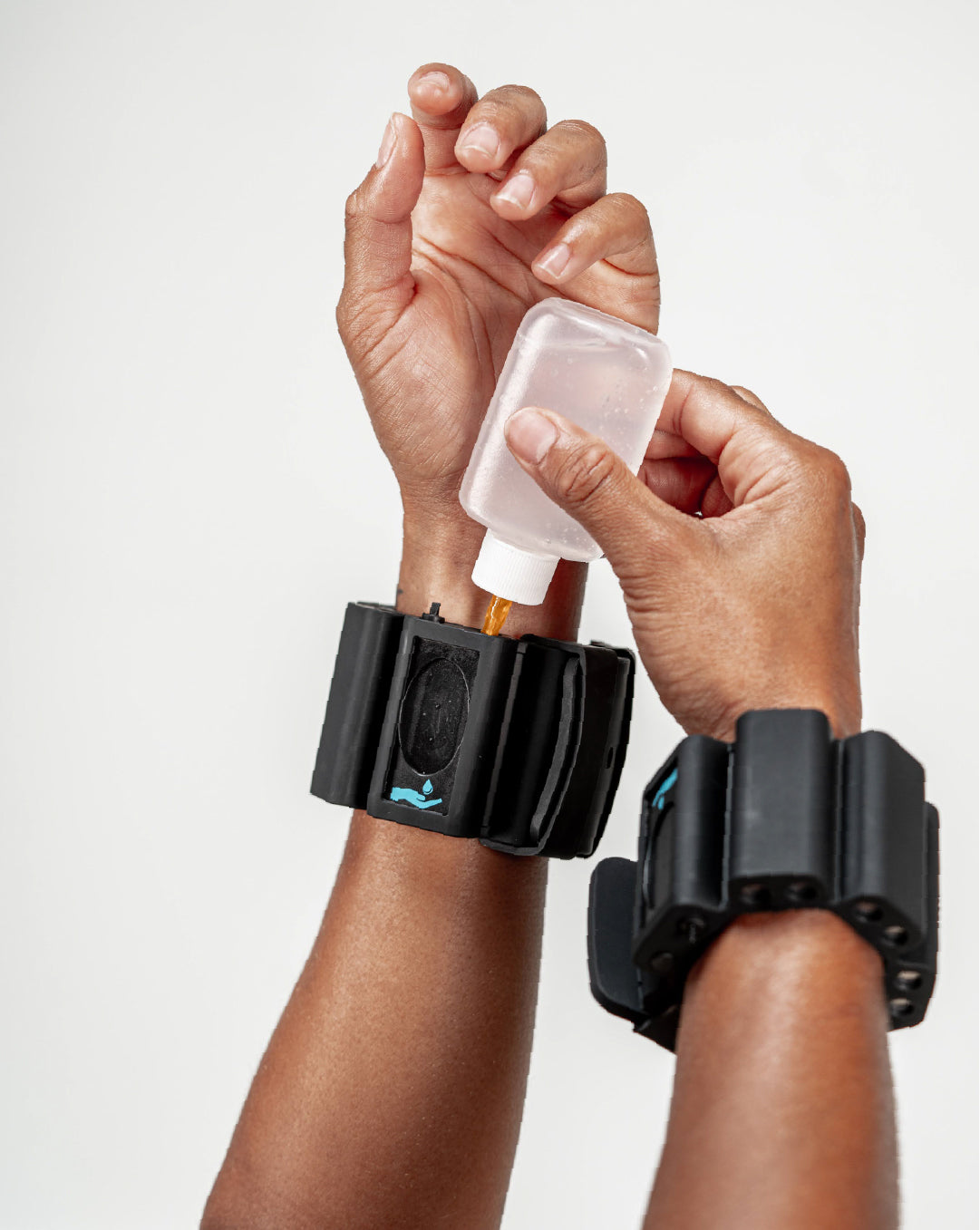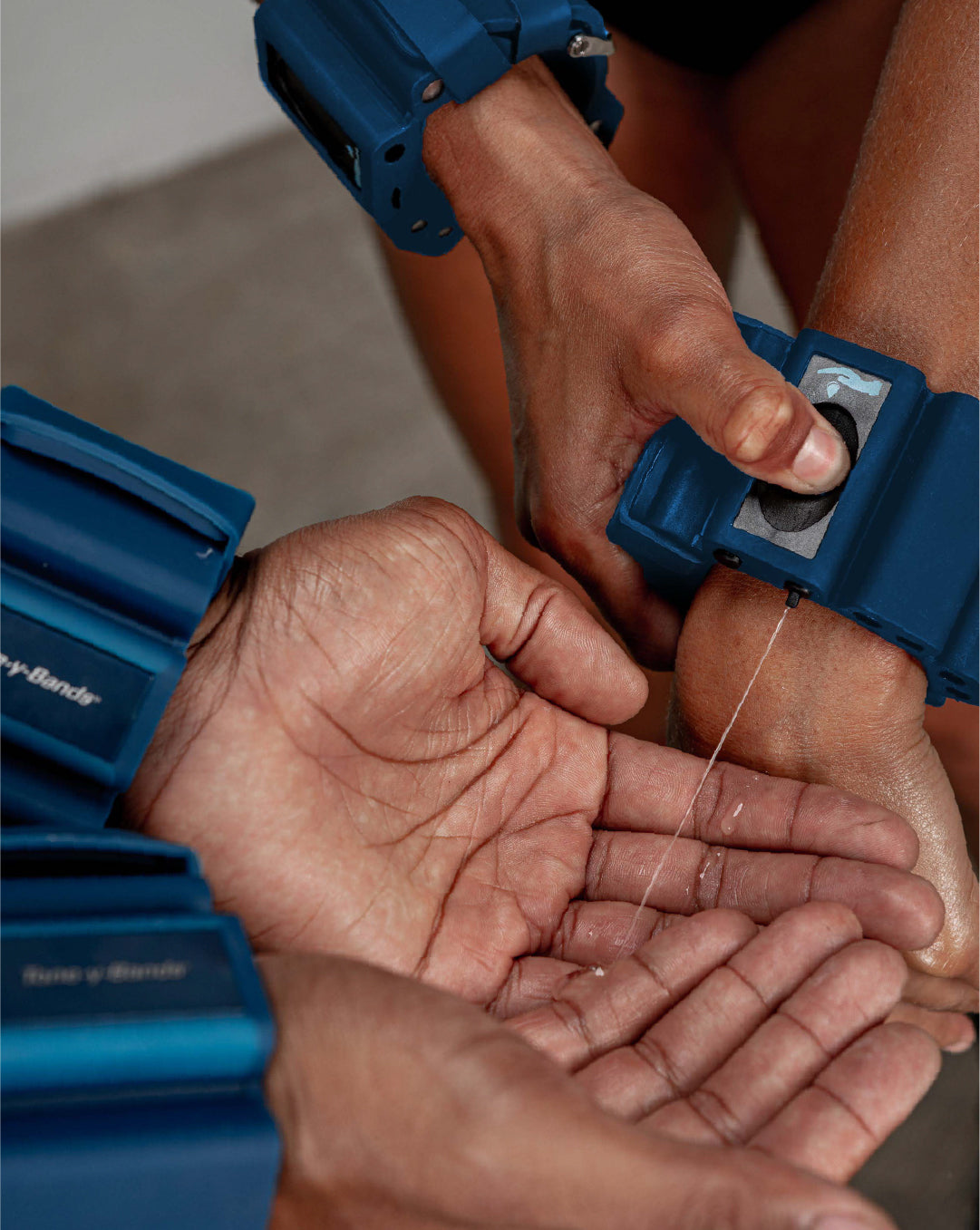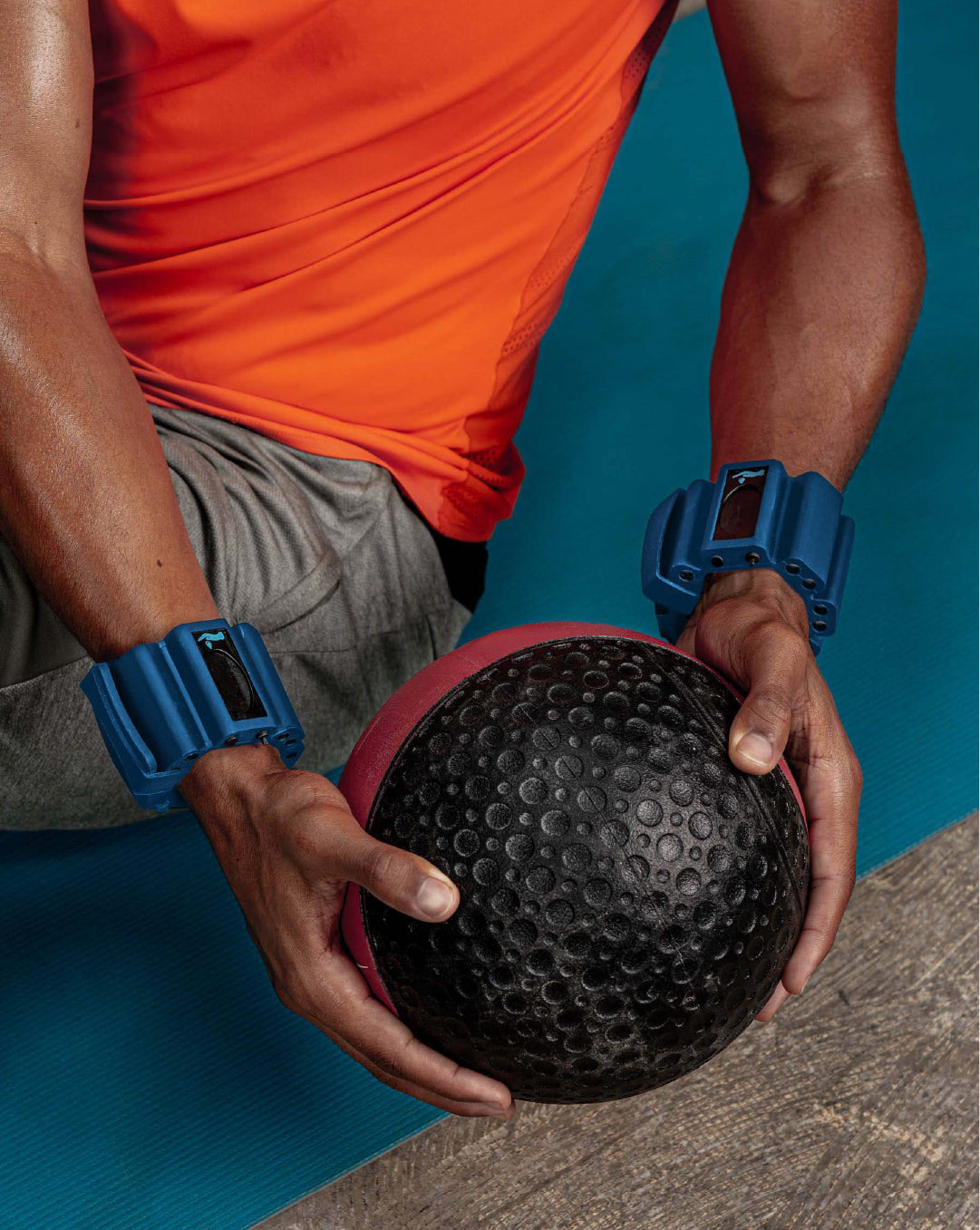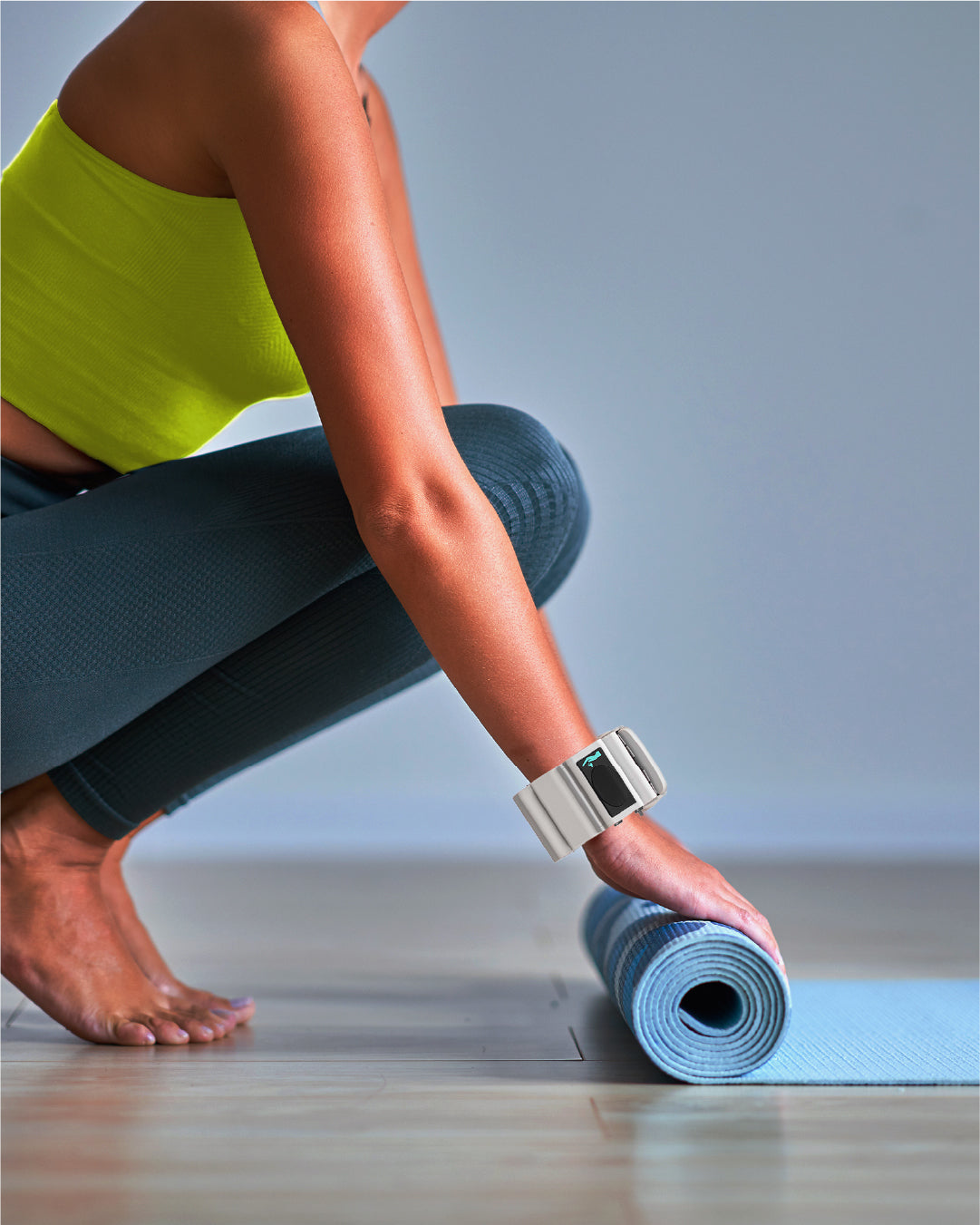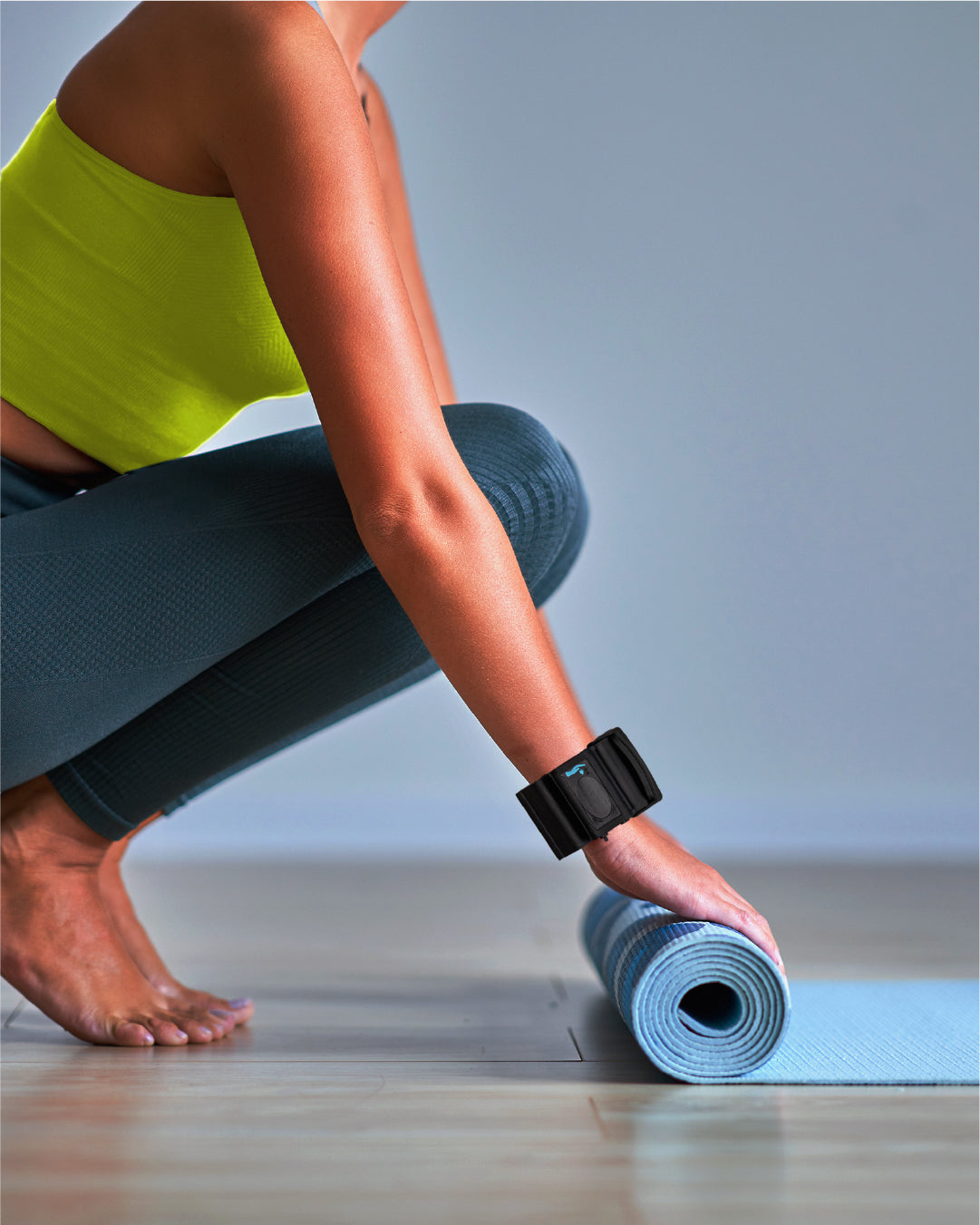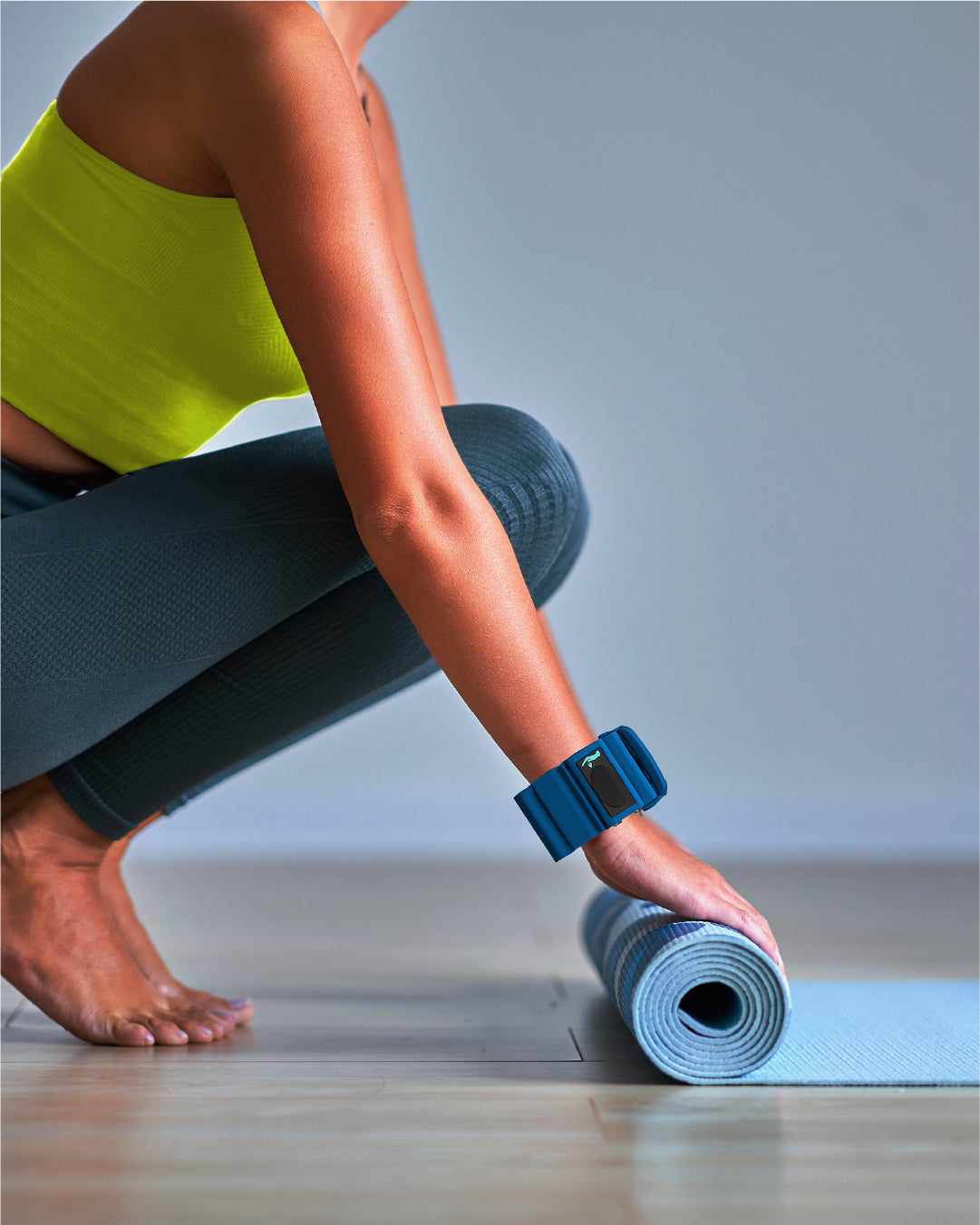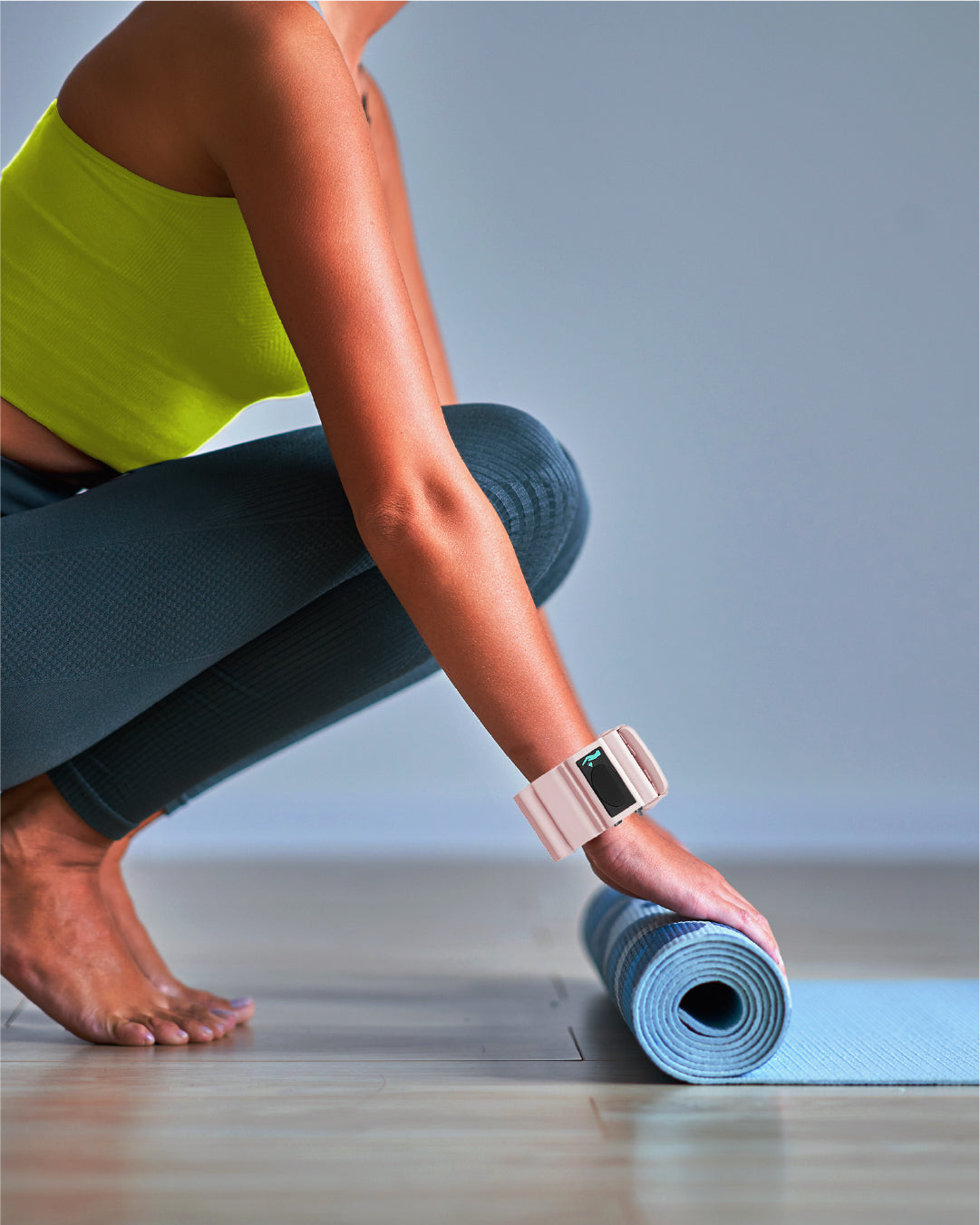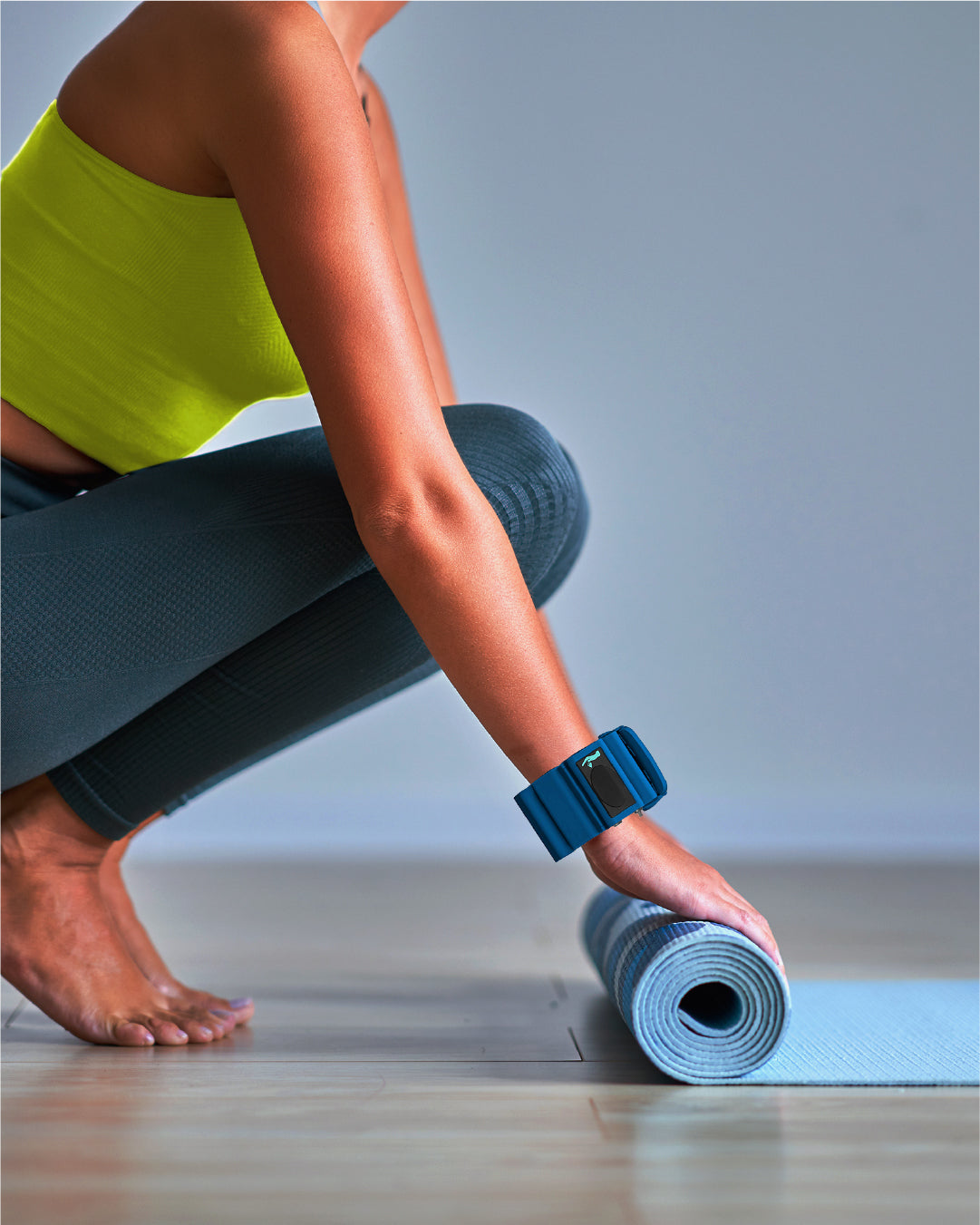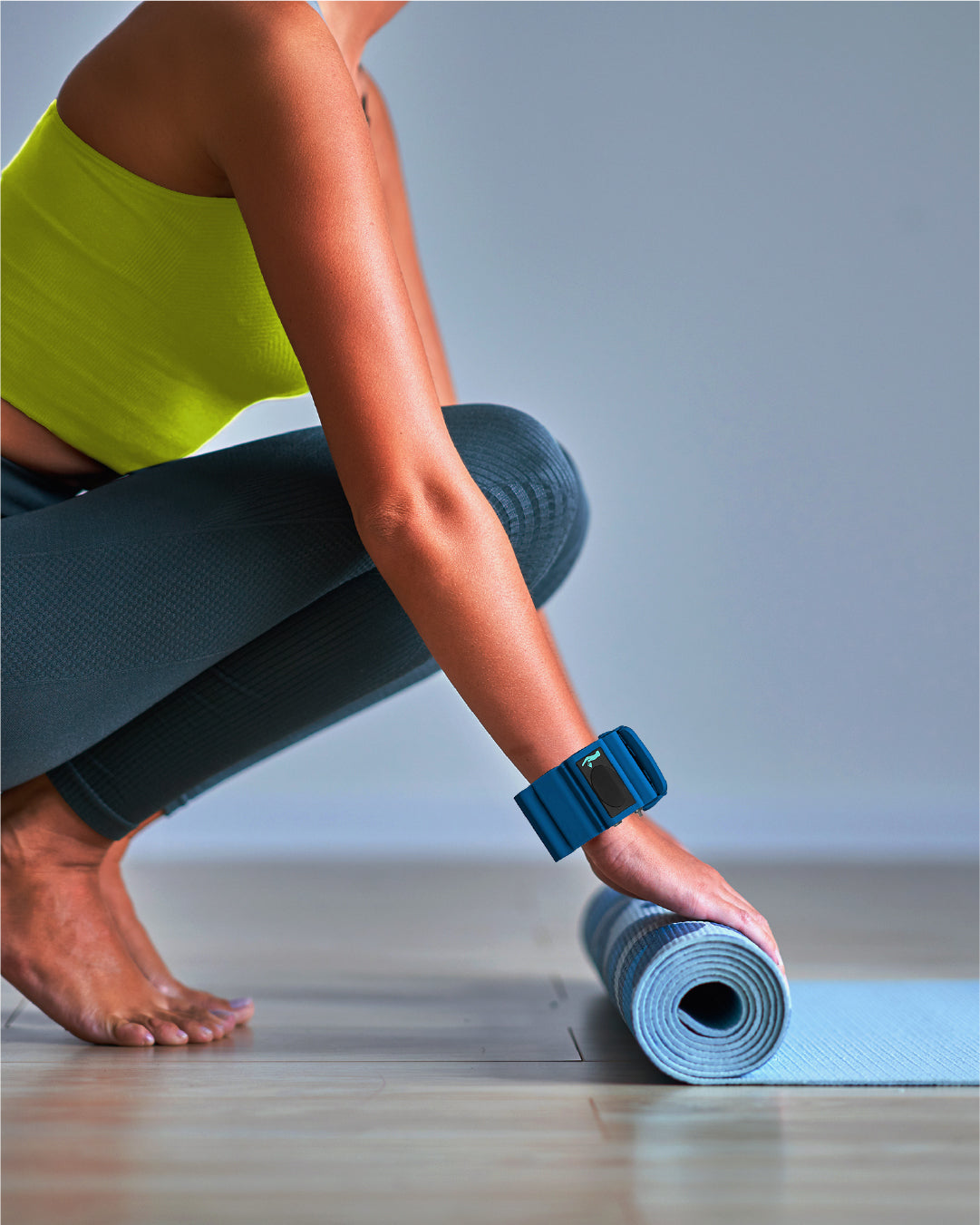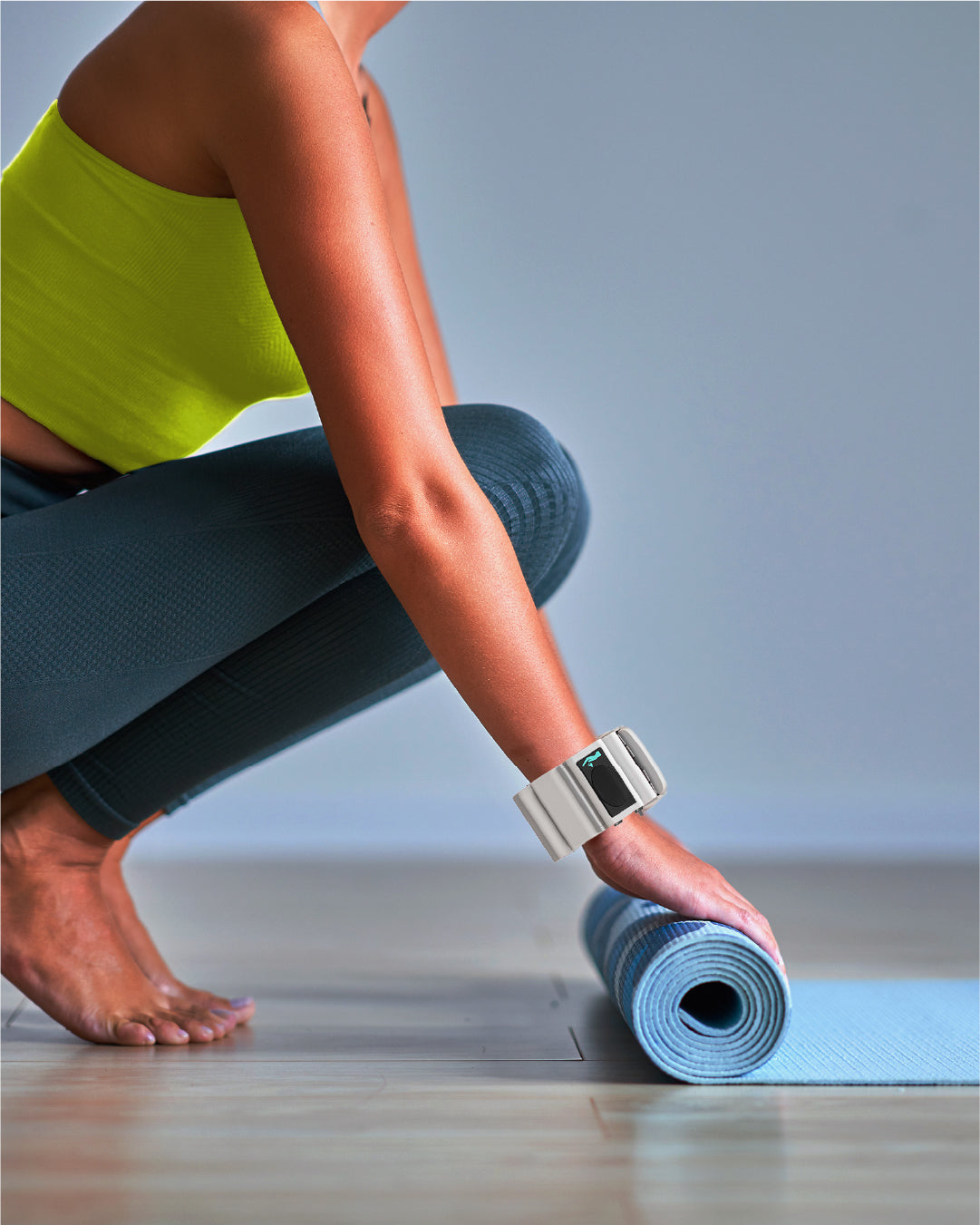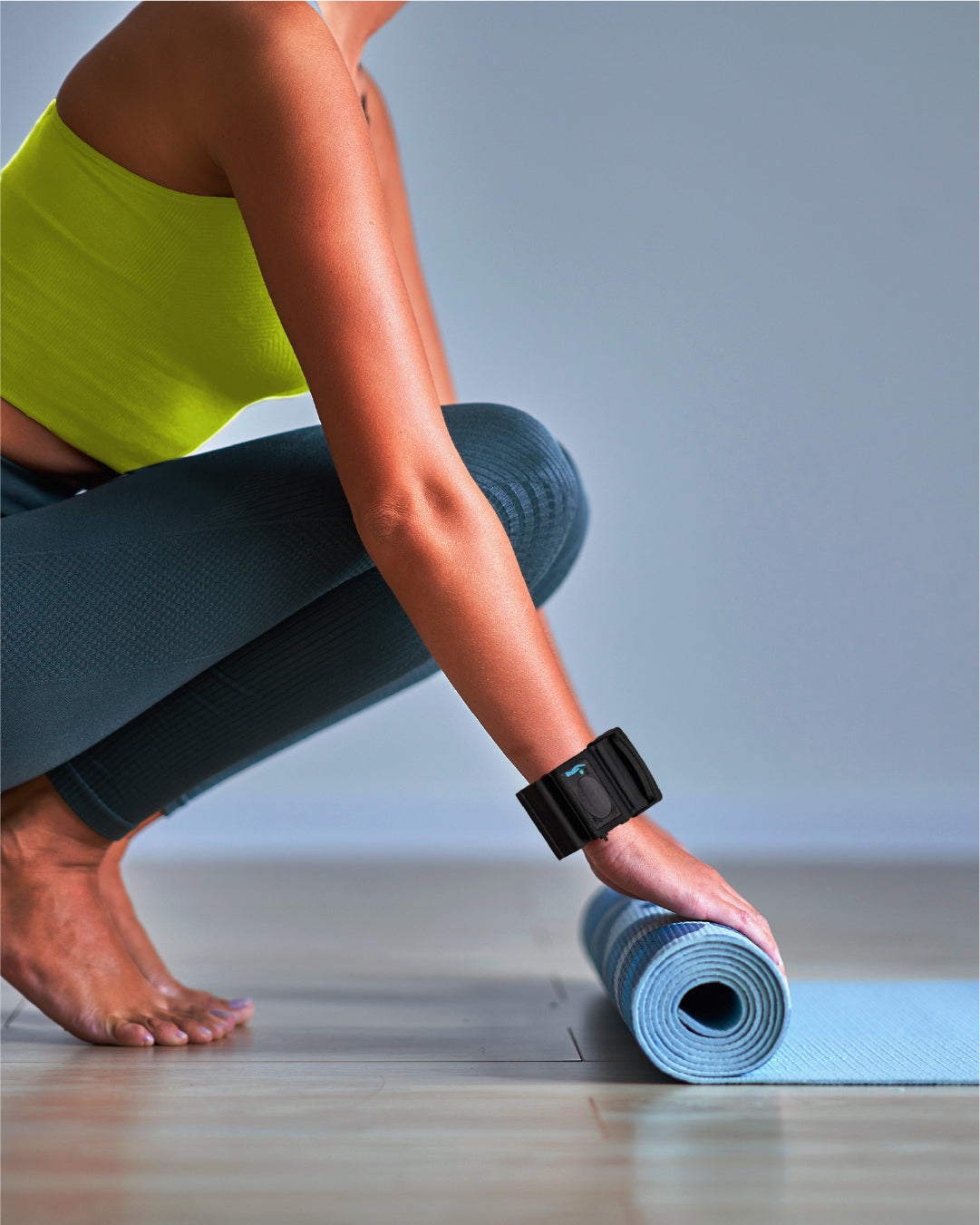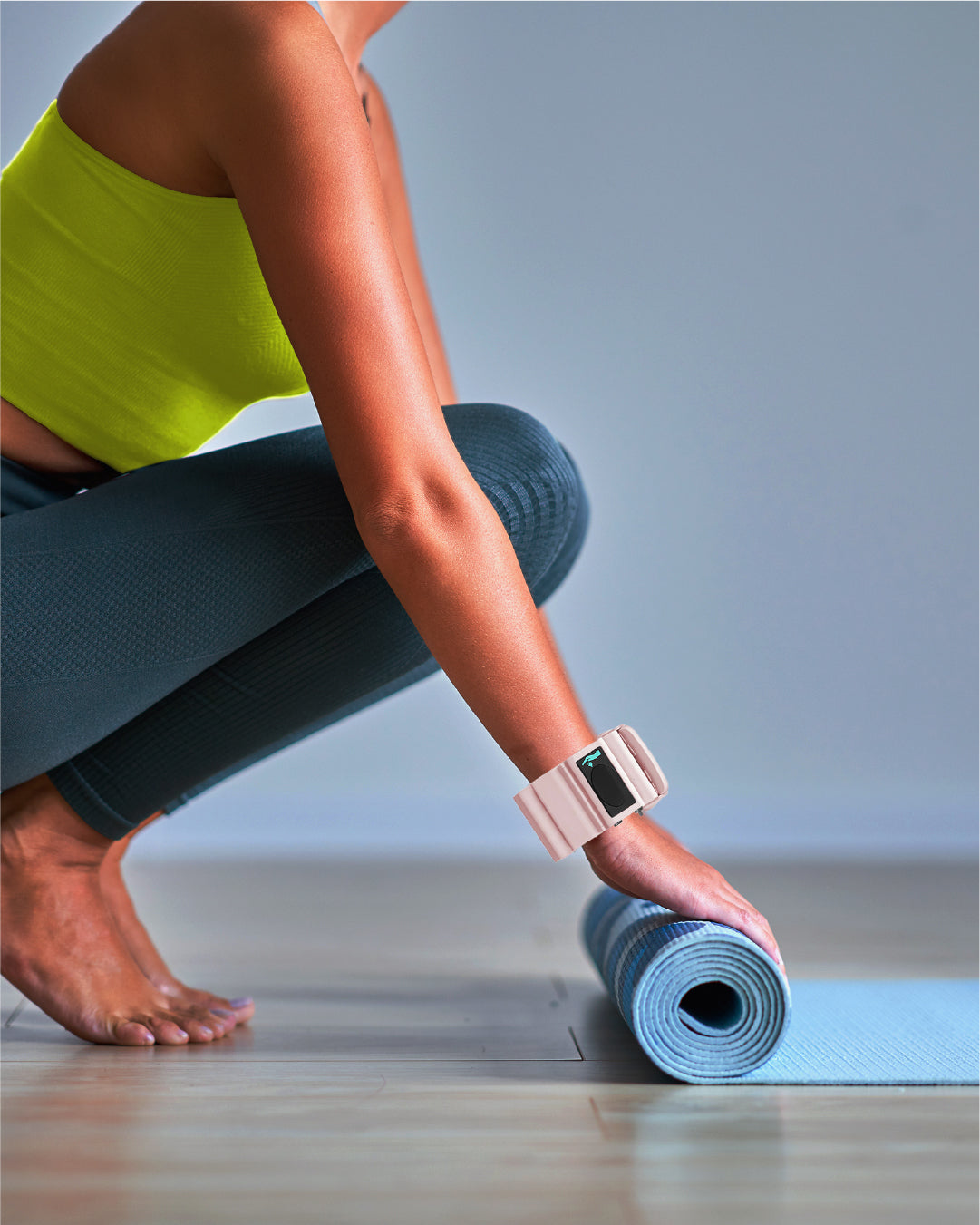 Discreetly Push For Sanitizing Gel At Your Fingertips. Keep Your Workout Moving And Worry-free.
Protect Yourself From Cringe-worthy Equipment And Germs.
Includes Refill Bottle
For Your Own Sanitizing Gel.
Removable Steel Weights To
Customize The Amount Of
Weight For Your Needs.
Hear What Our Customers Are Saying
Sleek Design For Natual Movement:
Hugs your body so there is no annoying bulkiness to restrict your momentum.
Secure Fit:
Buckle clasp so weights stay put during your fastest movements.
Hygienic:
Durable waterproof silicone band easily wipes clean eliminating germs and odors.
Maximize Your Exercise:
Pilates, yoga, dance, box, walk, run, home workout, core train, aqua, and rehabilitation.
Personalize Resistance:
Soft band with removable weights for tailor-made resistance and comfort.
Built To Last With Highest Quality Materials:
Soft durable silicone and stainless steel with Secure Fit Buckle Clasp.
No Velcro, elastic, or material that harbor germs, odors, scratch, stretch out, or fly off.